American Gaming Association Reports Third Month Of Revenue Growth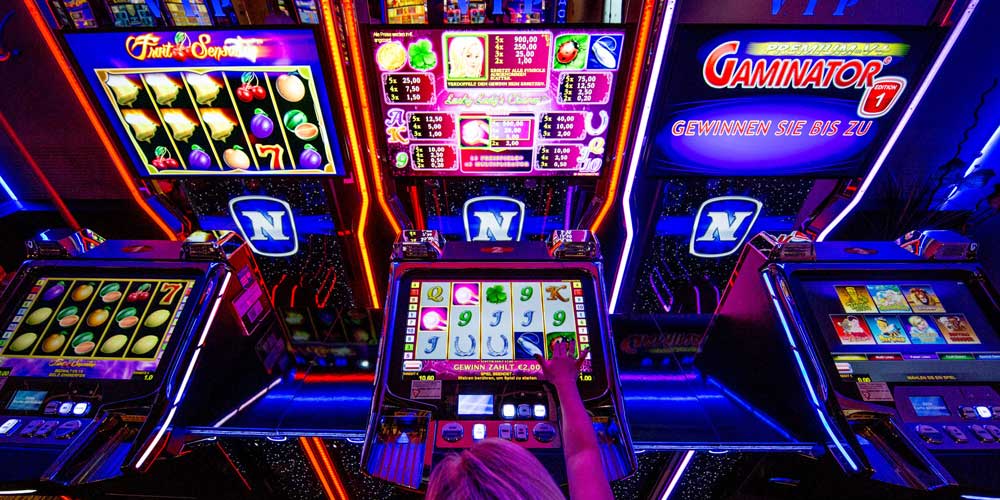 July 2020 brought in $2.83 billion in revenue from commercial casinos.
Commercial casino revenue from 2019 is still down 23.9%
LAS VEGAS — Things are starting to look up for the American Gaming Association (AGA) as they have reported a growth in U.S. commercial casino revenue for a third straight month.
The fact that the AGA has reported growth in three consecutive months is huge news being that their revenue is still down 23.9% since 2019. The reason for the steep decrease is clearly due to the COVID-19 pandemic forcing commercial casinos to close which led casino goers to legal online gambling sites.
In the month of July, commercial casinos brought in the highest revenue since re-opening at $2.83 billion. That number is more than three months prior combined.
Sports betting played a big role in the rise in July revenue as it brought in $69 million which is up 86.2% from last year. It is clear that the reason for such tremendous growth is due to the fact that most major sports in America restarted in July.
Sports betting as a whole is actually up 18.9% from last year as well. This is because of the new sports betting markets that are opening up around the country.
Another reason for their third consecutive revenue growth has to do with the fact that 32 commercial casinos re-opened. This includes all of the commercial properties in Illinois, Maine, Massachusetts, and New Jersey.
A total of 50 casino locations still remained closed due to the pandemic which includes some in New York and in Michigan. As the AGA continues to see casinos slowly re-open their properties, however, those location's revenue is going to continue to grow even more.