Casinos Continue Safety Protocols As Gamblers Raise Concerns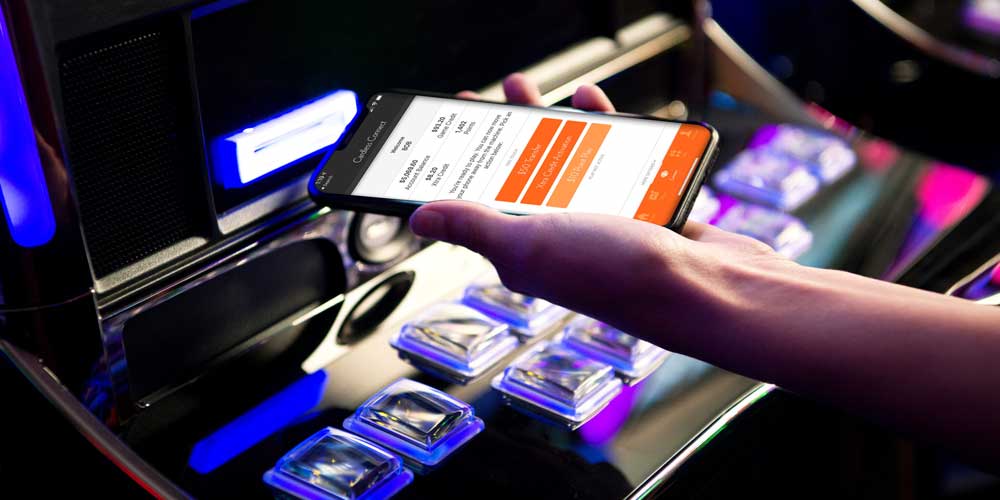 To help prevent the spread of the coronavirus even more, some casinos have been considering cashless gaming options.
As casinos have been reopening, they have been implementing different safety measures for their guest's safety.
The odds these casinos remain open with growing coronavirus cases are not favorable but protocols are in place.
LAS VEGAS — While casinos and sportsbooks around the world are starting to reopen after the coronavirus had shut them down, different safety measures have been put into place in an effort to help prevent spreading the coronavirus.
The most recent safety measure could be cashless gaming.
In a study shown by RTi Research, 29% of customers are afraid of catching COVID-19 through cash payments while 22% are concerned of getting it through card payment.
The study also shows that 30% of people studied have already started to use contactless payment methods.
This is a steep number that legal gambling locations can look at as they start to implement cashless payment at their facilities.
Other measures that have been implemented already have been temperature checks and safety shields in between the games.
Until casino guests feel 100% safe when moving about a casino, people can expect more and more safety measures and innovations to keep being brought up.
Another safety measure that has been brought up in addition to mobile and cashless payments was self-service kiosks.