Delaware Online Gambling Revenue Drops, Handle Grows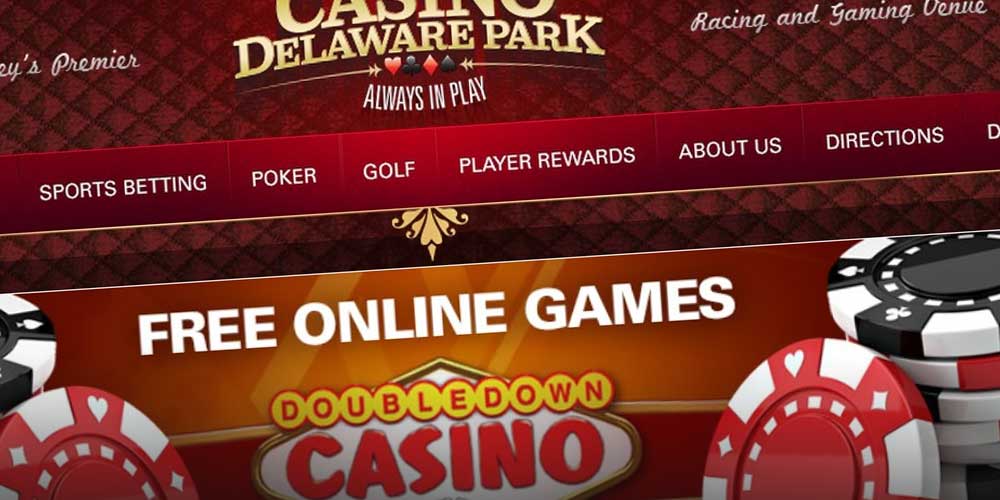 Delaware's online gambling revenue report revealed a drop in revenue from June to July.
However, the total handle actually went up from June to July.
This was caused by a higher percentage of the handle being devoted to table games, as opposed to the more profitable video lottery.
DOVER, Del. - Delaware's recent online gambling revenue report can be taken in one of two ways.
The report revealed that Delaware brought in $793,017 in July 2021, which was a 12.4% increase over July 2020.
However, this was the lowest monthly total since February of 2021, which means that although it is an improvement over 2020, it would have been expected to be one anyway.
There are a few ways to interpret this data.
Total Handle Rose In Delaware, Despite The Drop
The total legal online gambling handle rose a bit more than total revenue, with $25 million being spent on iGaming by Delaware's players.
This was an increase not only over July of 2020, but over June 2021 as well, meaning that the iGaming sector in Delaware seems to be progressing normally.
Table games and online casinos saw a marked increase in terms of amount wagered, with almost $3 million more wagered on table games in July compared to June.
However, net profit from those table games was only up about $21,000, rising from $105,000 to $126,000.
What Games People Play, And Why It Matters
The far more profitable video lottery brought in its lowest monthly total since February of 2021, mirroring overall profit.
Basically, despite taking in more money than June overall, the distribution of that handle caused a bad month, revenue wise.
In June, more money went to video lottery play than in July, despite June taking in less money overall.
Video lottery play is more profitable for the state than table game play, so when more money goes into that, more money comes out the other end in the form of revenue.
The reason for the revenue drop is simple: more money went into video lottery gameplay in June than did in July, which meant that despite an increase in total handle, actual realized revenue dropped due to much of that handle increase being invested in table games, which yield lower profit margins.