Delaware Revenues Expected To Increase After Two Bad Months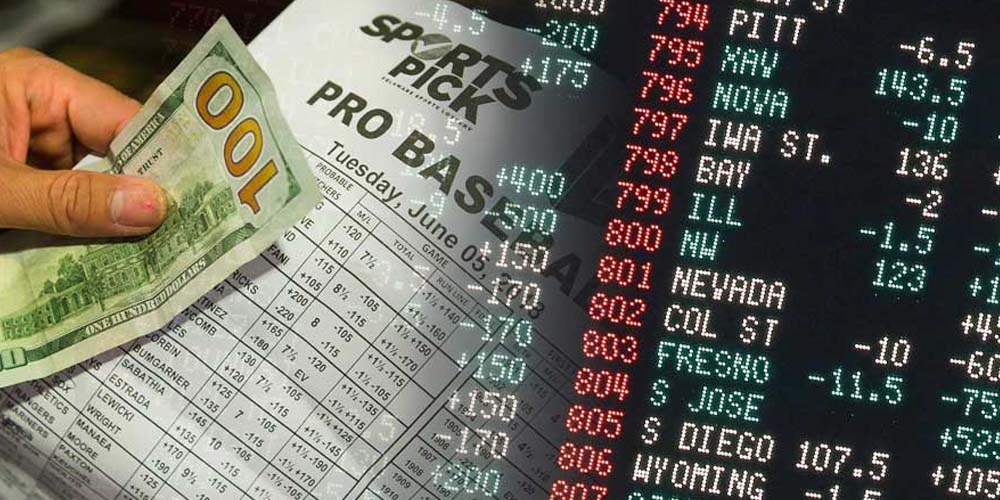 Delaware's August betting handle was the second lowest of the year.
The lowest was in July, seeing under $10 million in handle in both months combined.
The NFL and college football seasons should help boost the dwindling revenue numbers for Delaware sports betting.
WILMINGTON, Del. - Delaware's sports betting revenue in August was slightly higher than in July, but both were the lowest of the year so far.
August's total handle in Delaware was $4.9 million, which was a relatively significant increase over July's $4.1 million the Delaware Lottery reported.
However, both July and August's handle numbers pale in comparison to the $6 million brought in during June.
In fact, both July and August were the lowest earning months of the year for Delaware's online sportsbooks.
June, naturally, was the third lowest month of the year for total handle.
Why Is This Happening?
Delaware's sports betting revenues are naturally driven by sports betting, and the major American sports are not played in the summer months.
The NBA Finals wrapped up in July, but most of the playoffs were completed by the end of June.
The NFL isn't scheduled to start until Sept. 9, and college football is another September sport.
This means that across the online gambling and sports betting world, June, July and August tend to be the worst months of the year.
In this context, Delaware's slump is something that is to be expected. A similar doldrum can be observed in Delaware's revenue data from 2019, the last normal year of sports betting before COVID-19.
Revenue Peaks And Valleys
Sports betting tends to come in peaks, and that can be easily observed with Delaware's data.
It's not just that certain events happen at certain times, it's more that a lot of sports bettors only bet on certain events.
The Super Bowl is traditionally the most bet on event of the year and March Madness sees another major spike in activity.
The runup to the Super Bowl means that January tends to be a good month, March Madness makes March a good month, and the dual football seasons make September-December pretty decent, usually.
In other words, sports bettors can expect to see Delaware's betting handle start to rebound as the NFL season kicks off in early September.
The NFL season is beginning, and that means that Delaware's sports betting providers have hope after enduring a few tough months.