DraftKings Attempts Expansion Into Nevada, Massachusetts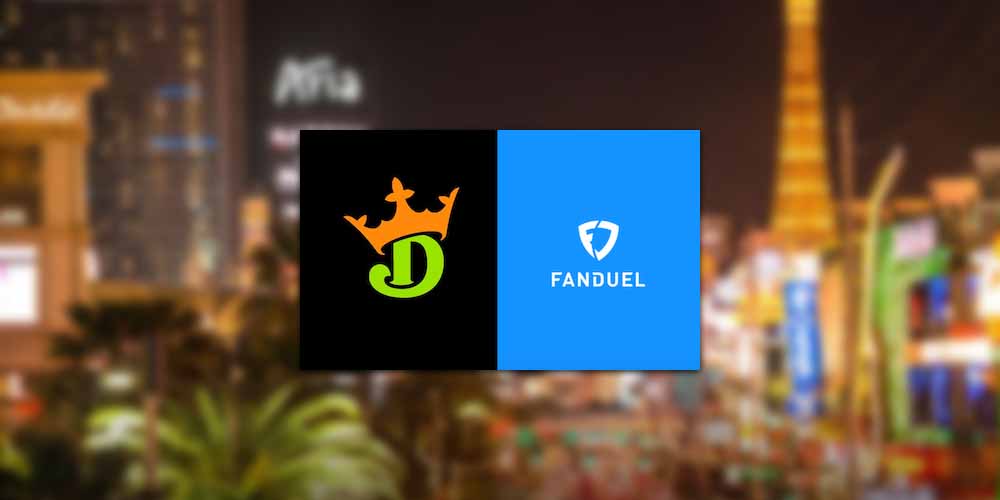 DraftKings and FanDuel have submitted applications for licenses to operate in Nevada.
The DraftKings application was submitted over a year ago, and has yet to be approved.
DraftKings formed a partnership with TD Garden and Bruins to operate Daily Fantasy Sports.
LAS VEGAS - Popular sports betting companies DraftKings and FanDuel are making moves to begin operating in Nevada.
Nevada is the gambling capital of the country, and home to the city of Las Vegas. As such, any reputable gambling-related company would want to have some representation there.
Towards that end, two of the most popular sportsbook operators in the country have started working to achieve that.
A public records request from PlayUSA revealed that both of these US gambling company giants have already sent in applications for gaming licenses with the Nevada Gaming Control Board.
The request also showed that the date of the DraftKings application was from March 11, 2020 meaning that this application has been in the works for well over a year and a half.
DraftKings Partnership With Bruins And TD Garden
DraftKings may be having better luck in other states however, as it recently announced itself as the official Daily Fantasy Sports partner for the Bruins and TD Garden located in Boston Massachusetts.
"The Boston Bruins are excited to announce this new partnership with DraftKings, a Boston-based company that has established itself as the premier hub for daily fantasy sports," said Cam Neely, the Boston Bruins President. "We are looking forward to collaborating with DraftKings to continue to provide the best possible sports and entertainment experience for our fans at TD Garden."
DraftKings is the obvious choice for this since their headquarters are in Boston as well, but this partnership gives the company an even heavier presence in the state.
Should sports betting in Massachusetts become regulated, DraftKings will likely be at the top of the list of potential operators.