FanDuel IPO Delayed Amidst Multiple Controversies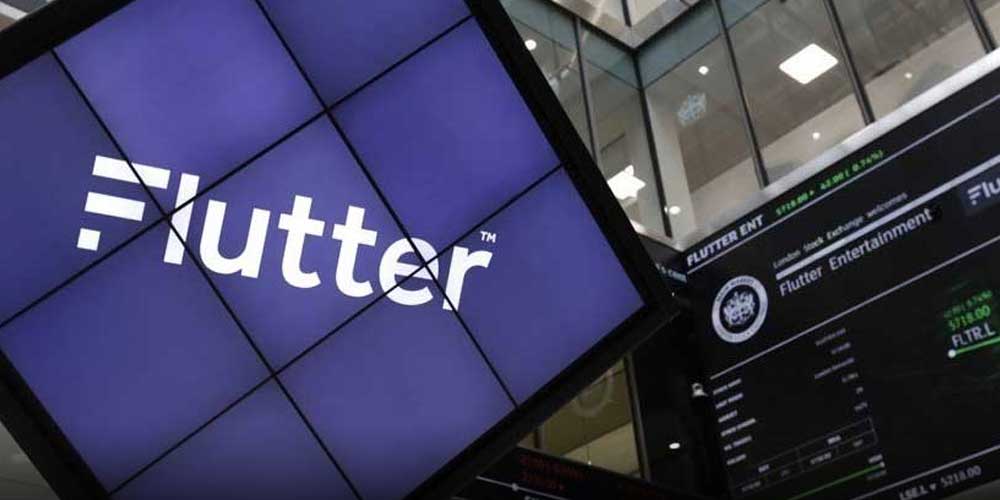 FanDuel was prepared to launch an IPO, but those plans have changed.
The proposed IPO will be delayed amidst the departure of CEO Matt King.
FanDuel is currently involved in a court case with Fox Corporation regarding the price of a stake in the company.
LAS VEGAS - FanDuel, one of the largest sports betting companies in America, was planning to go public with an IPO. Those plans have been delayed, it seems, and the reasons why are being held close to the vest by FanDuel's parent company, Flutter.
FanDuel's CEO, Matt King, announced his resignation recently. King was a major part of FanDuel's transition from daily fantasy sports to sports betting.
His departure leaves FanDuel in the lurch at a critical time, and it could be one of the driving forces behind this delay. Another potential reason could be a legal dispute between Flutter and Fox Corporation involving an option to buy an 18.6% stake in FanDuel.
The two parties appear to agree that Fox has the ability to acquire the stake, but they disagree on the price.
Fox wants to acquire that stake at a price that Flutter doesn't want to sell it at, based on a valuation of the company at the time, while Flutter suggests that the price should be based on the valuation of the company now.
The two parties are involved in an ongoing lawsuit to determine the result of that dispute.
The option to buy was set for July 2021, although the lawsuit will obviously delay these proceedings until a resolution is found to satisfy the parties involved.
Notably, the announcement of the lawsuit saw Flutter's stock valuation decrease by around 2% on the day. With both the loss of their CEO and an ongoing lawsuit regarding a stake in the company, it makes sense to delay FanDuel's IPO.
There's simply too much going on with regards to the lawsuit, and the loss of King could add significant volatility to what would otherwise be a productive IPO process.
FanDuel is one of the major providers of legal gambling in the United States, so this is definitely a situation to keep an eye on.