GameCo Approved To Bring Video Game Gambling In NJ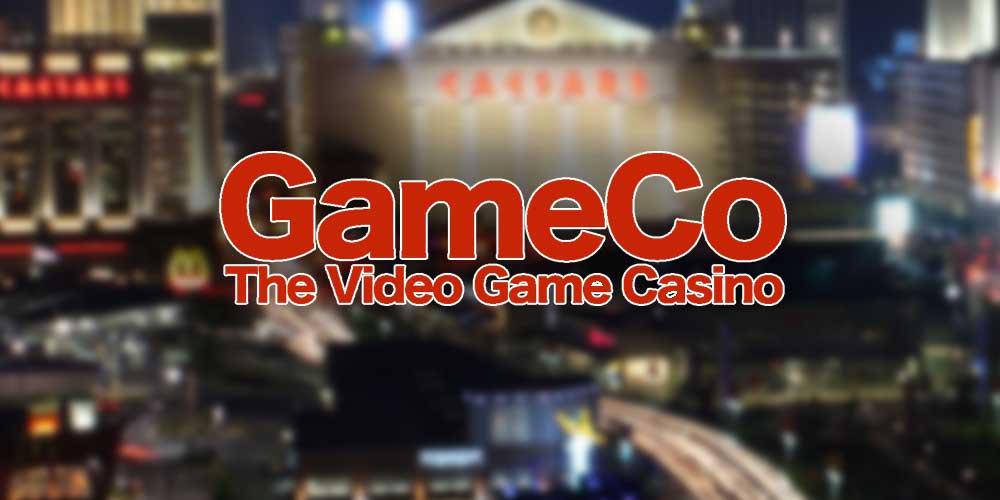 GameCo has a license from the New Jersey Division of Gaming Enforcement to release its products to online and land-based casinos and sportsbooks in the state.
The emphasis on video gambling will bring in a younger audience for the country.
There are head-to-head contests that will be available in NJ casinos as GameCo products grow in the USA.
NEW JERSEY - GameCo has received approval from the New Jersey Division of Gaming Enforcement (DGE) to expand into casinos and sportsbooks in the state.
The Casino Service Industry Enterprise License allows GameCo to bring video game gambling products to the largest online casino market in North America and reach a younger audience.
The company failed in attempting to release Video Game Gambling Machines in New Jersey in 2016 but now can offer more options such as full-service betting for esports and online games.
"We are thrilled to receive approval from New Jersey's Division of Gaming Enforcement, and we are looking forward to bringing our exclusive range of products and experiences to such a robust and innovating gaming market," said Blaine Graboyes, GameCo co-founder and CEO. "GameCo pioneered the Video Game Gambling category in New Jersey. We plan to do the same with esports betting and skill-based iGaming, satisfying a massive demand from Gen X and Millennial players."
In the efforts to target younger generations, GameCo will offer skill-based legal gambling video games that are available through the internet and mobile devices for NJ residents.
Skill-based video games tend to appeal to younger crowds more than slots even though they are extremely similar. The company has begun to grow in popularity with a younger crowd by simply giving mobile options.
GameCo also will be launching "MultiPlayer Arena" which is just the company's version of esports for land-based casinos. It will introduce the games All-Star Hoops and Bandai Namco's Soul Calibur II: Casino Edition as head-to-head contests between players rather than traditional gambling.
The company has already successfully launched single-player skill-based video gambling machines in big markets Nevada and Mississippi casinos and is hoping to continue the success in the very popular gambling state of New Jersey.