Is The Newly Passed Florida Gaming Compact In Legal Danger?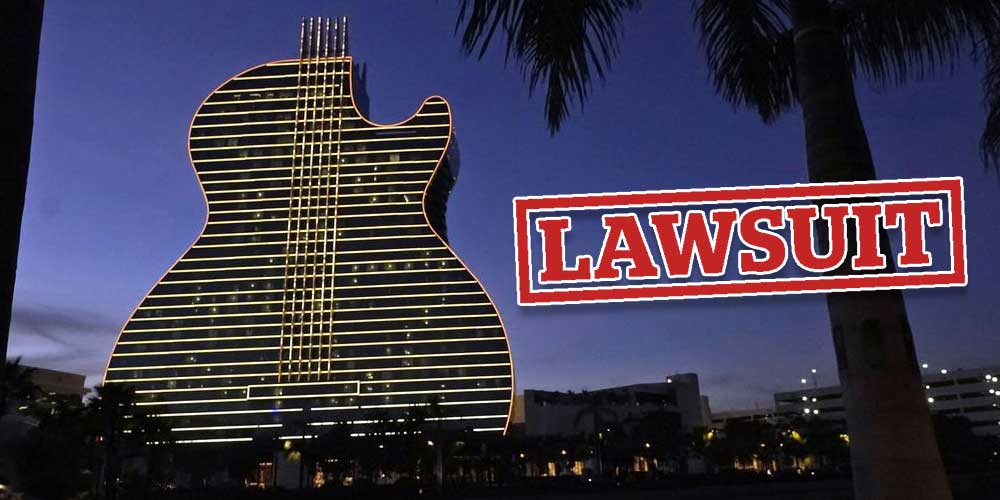 No Casinos Inc. is preparing a lawsuit over the recent Florida-Seminole gaming compact.
The Department of the Interior allowed the new Florida-Seminole gaming compact to pass.
The compact will generate $2.5 billion revenue sharing over five years.
TALLAHASSEE, Fla. - Florida stands on the precipice of swinging the doors to gaming wide open. With the Department of the Interior allowing the gaming compact between the Seminole Tribe and Florida, sports betting should be 'all systems go.'
The 45-day review period in which the Department of the Interior could have turned the compact down has now passed, and as such the new compact should begin taking effect.
Of course, nothing is ever that simple.
Live By The Court, Die By The Court
The primary opposition to the compact aptly named No Casinos Inc. is currently preparing a full-fledged lawsuit to stop it.
"Amendment 3 is under assault. An amendment that 72% of the people of Florida voted for is being ignored," said John Sowinski with No Casinos Inc. "We plan to do what it takes to make sure this is in front of the courts, both at the federal level and the state level,"
The compact goes into effect on October 15 and would make sports betting, roulette, and craps legal.
Uncertain Outcome
No Casinos Inc. plans to make the case that the compact can only allow gaming that's already legal in Florida to take place on tribal lands, and that since Florida gambling voters have yet to formally approve it that it's invalid.
Others are more optimistic about the potential of the compact.
"Today is a great day for the people of Florida, who will benefit not only from a $2.5 billion revenue sharing guarantee over five years, but also from statewide sports betting and new casino games that will roll out this fall and mean more jobs for Floridians and more money invested in this state," said Marcellus Osceola Jr., Chairman of the Seminole Tribe of Florida, in a recent press release.
Whether or not such potential benefits of legal gambling come to Florida or not will depend on the outcome of the court case.