Maryland Could Focus On Small Businesses With Sports Betting Bill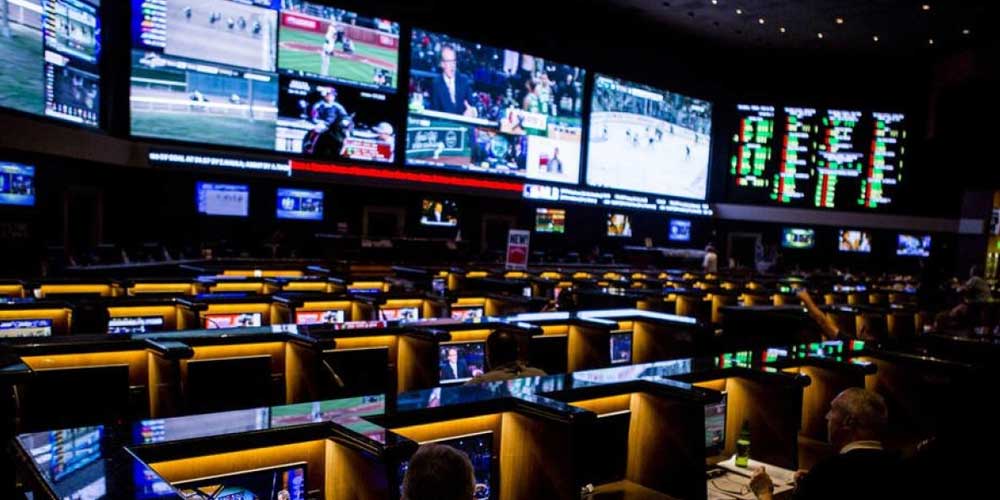 Maryland is set to legalize sports betting this legislative session.
Their bill will also allow for small businesses and minority-owned businesses to participate in the market.
If passed with such a clause, it will be the first in the nation.
LAS VEGAS - Maryland's sports betting legalization process has begun to explicitly include women and minorities.
Maryland's voters approved sports betting in November of 2020, and lawmakers are now looking to make it a reality.
While other states have passed sports betting bills with no regard to the specifics of what the industry ends up looking like, Maryland is taking a different approach.
Across the country, the same groups of sportsbook conglomerates are partnered with states to offer sports betting.
Until now, lawmakers have tacitly approved this arrangement, but Maryland's approach could generate some intriguing outcomes.
Basically, most online sportsbooks end up being the result of a partnership between local casinos and major online sports betting providers.
This partnership would exist in Maryland, but there is some question as to whether or not that's a desirable outcome for small businesses such as off-track betting facilities.
Notably, those smaller entrants into the potential MD sports betting market are the ones that have some significant minority ownership and involvement.
After all, it is potentially in the interest of the state to put money in the pockets of MD's small business owners rather than the pockets of William Hill, for example.
Maryland is looking to separate licenses into Class A and Class B, with Class A being the big conglomerate licenses that sportsbooks like FanDuel and DraftKings are likely to end up with via partnerships with local casinos.
Class B is where the possibility of smaller market participants exist, such as the potential for off track betting facilities partnering with sportsbooks.
Another potential approach towards increasing minority and female representation inside the online sportsbook market in MD is raising the amount of mobile sports betting licenses that are offered.
Maryland's bill is overwhelmingly likely to pass, and this debate doesn't change that, but it could change how sports betting bills are written in the future with regards to women and minority participation.