MGM Springfield Announces Return Of Poker Room On October 29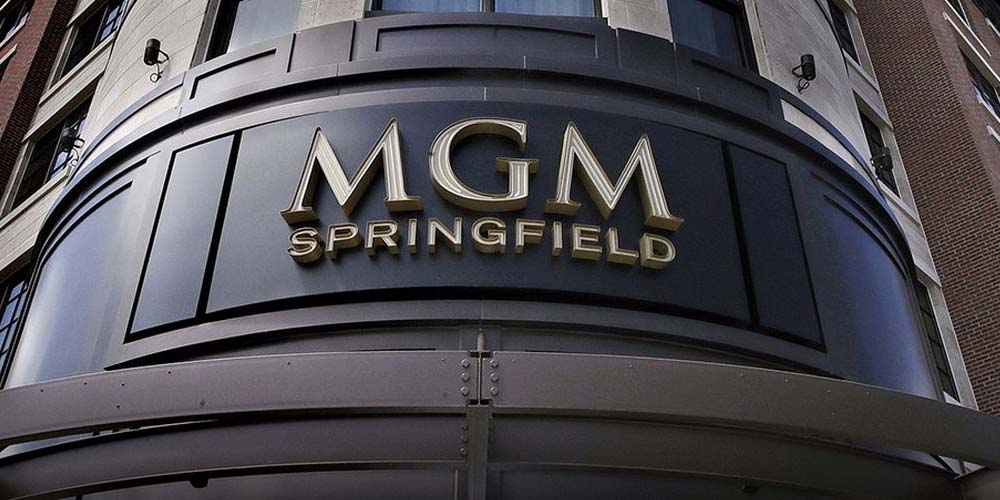 Poker will be available again at MGM Springfield on October 29.
The poker room will offer 10 to 12 tables for casino guests to play at in the casino in Massachusetts.
Although staffing has been an issue for the casino since the COVID-19 outbreak, they've recently opened 60 jobs and are still hiring.
BOSTON - After more than a year since shutting down in March 2020 due to the COVID-19 pandemic, MGM Springfield will reopen the doors to its poker room for players once again. The poker-filled occasion is set to take place on October 29.
Ready For Action In The Poker Room
In preparation for the re-launch of its poker room, the Springfield casino hired a new poker manager, and expanded its available staff of poker dealers.
"That's been a subject since probably last March with us, so that will be good to see," said Bruce Band, the assistant director of the IEB.
Although the casino itself re-opened from the shut down in July 2020, poker was one of several other gambling games that was prohibited from returning due to health safety concerns. Those restrictions have since been lifted but Springfield waited to resurrect their poker room until they could do it the right way.
Poker's Return To MGM Springfield
Fans of Massachusetts gambling scene can look forward to roughly 10 to 12 tables in the poker room at MGM Springfield; this is notably less than the 28 that were previously offered, but it is a huge step forward from not having any poker at all.
One big issue that the casino has been facing is staffing, however, they are working hard to rectify that problem to give patrons a stellar gaming experience.
The casino held a large hiring event last week and offered jobs to 60 people according to Loretta Lillios, director of the Gaming Commission's Investigations and Enforcement Bureau (IEB).
While Massachusetts residents were able to utilize online gambling for their poker needs in the drought, in-person poker is all about the experience, and they'll be able to get that experience once again when the poker room opens on October 29 at MGM Springfield.