New Jersey Online Casinos Break Records In January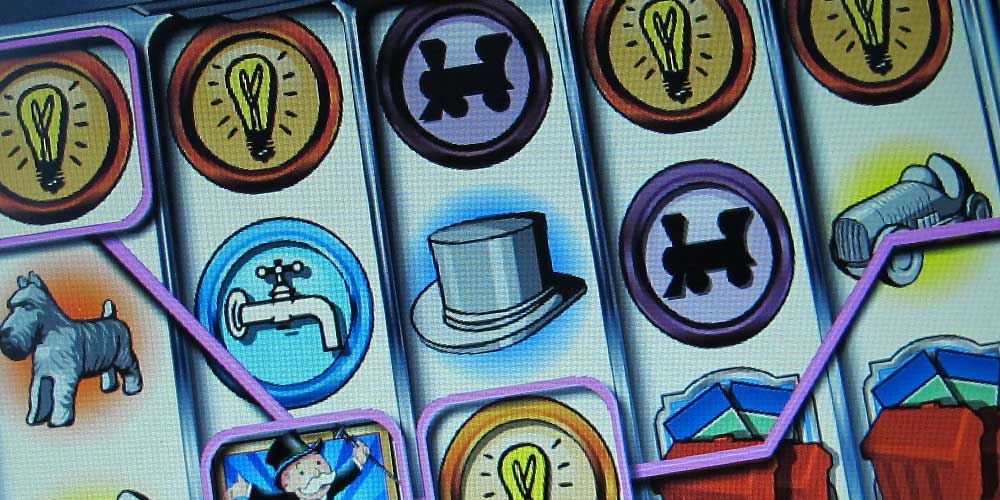 The online casinos are off to a hot start in 2020 with a record of revenue in January.
The revenue numbers for each online casino in N.J. differs but are all high.
Online poker in New Jersey hardly made a difference in terms of overall revenue.
ATLANTIC CITY, N.J. — The state of New Jersey's online casinos have hit the ground running in 2020. They have recorded record-breaking numbers in January alone. If the numbers were to stay the same, online casinos would surpass previous years.
Hit The Ground Running
Online casinos in New Jersey have reached an all-time high to start off the year. According to the New Jersey Division of Gaming Enforcement., in the month of January alone online casinos have pulled in $55.1 million in gross revenue. That is a 64% increase from January of 2019. January alone already has a $5 million increase over December of 2019.
Last year online casinos in the Garden State made a total of $482.7 million which was a 61.6% increase over 2018. If the month of January has any indication of how much revenue will be made, even more records will be broken.
Company Revenues
To get to that $55.1 million, these companies each pulled in high numbers. The list of highest amounts of online casino revenue to least amount goes as follows:
Golden Nugget, $21.2 Million
Resorts Digital Gaming, $11.9 Million
Borgata, $10.4 Million
Tropicana, $4.36 Million
Caesars Interactive Entertainment, $4.23 Million
Hard Rock Atlantic City, $2.46 Million
These figures include online gambling numbers from each type of casino game they offer themselves or through one of their online sports wagering skins.
Poker Revenue
Online poker, however, has not made nearly as much of an impact as the regular casino games have. Only bringing in small percentages of the revenue for these online casinos that offer poker online.
Resorts Digital Gaming, $635,000 (4%)
Borgata, $479,000 (4%)
Caesars Interactive Entertainment, $718,000 (17%)
The low numbers generated from online poker contribute to other states that are hesitant to legalize online poker. However, simply offering online poker is enough to get gamblers to explore other games such as slots which are much more profitable for the casinos.