Rhode Island Sportsbooks See Surge In Revenue Year-Over-Year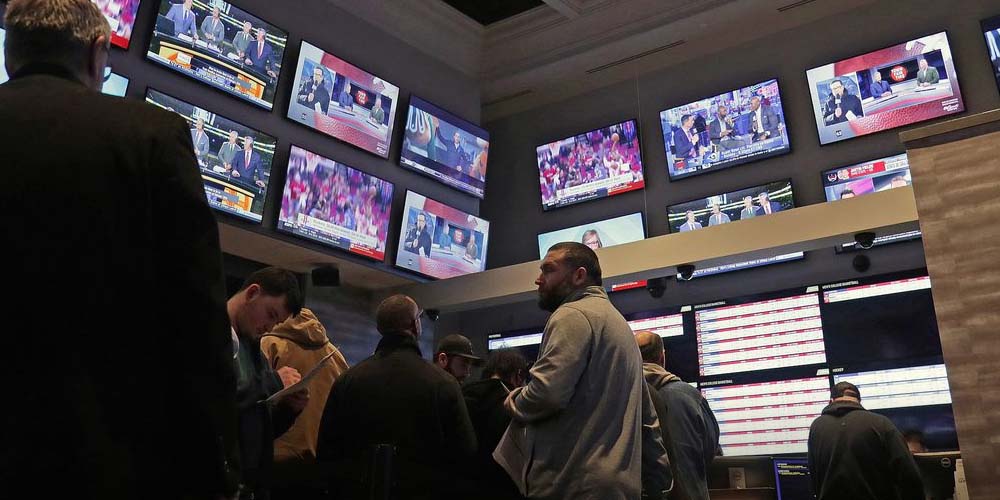 Rhode Island sportsbooks posted 828.6% more revenue in July 2021 than they did in July 2020.
July 2021 saw RI sportsbooks make over $3.3 million in revenue for the month.
PROVIDENCE, R.I. - Rhode Island is doing surprisingly well for itself in the sports betting industry considering it only has two retail casinos in the state. Sports betting revenue in Rhode Island was a struggling market in 2020 due largely in part to the legislative lockdowns and other subsequent social distancing measures that resulted from the arrival of COVID-19.
Then Versus Now
In July of 2020, RI sportsbooks only made a mediocre $351 thousand in revenue. This is a notably large drop from the nearly $2.5 million they made in January of the same year.
In July of 2021 however, the Rhode Island Lottery reported that RI sportsbooks had over $3.3 million in sportsbook revenue. A massive 828.6% increase from a year-over-year standpoint.
Mobile Betting More Popular Than Retail?
Of the revenue generated for Rhode Island sportsbooks in July, over half of it was from mobile sports bettors who accounted for $1.7 million of the July sports betting revenue, while only $1.6 million came from the two retail locations.
The Twin River sportsbook made $989,687, and the Tiverton Casino sportsbook made $561,469.
Players also won big in July with $18.8 million being paid out from all wagers placed.
Indicative Of Future Numbers?
It's clear that the July revenue numbers from last year were low because of the fear surrounding the COVID-19 pandemic and lack of real mobile sportsbook access but 2021 demonstrated that bettors have adapted and are back to placing bets now more than ever. It's not unreasonable to assume that July of 2021 is far more reflective of what both summer sports betting and regulated gambling in general will look like in Rhode Island going forward, especially with the popularity of mobile sportsbooks by resident sports bettors.