Richmond, Virginia Chooses ONE Casino And Resort For Gaming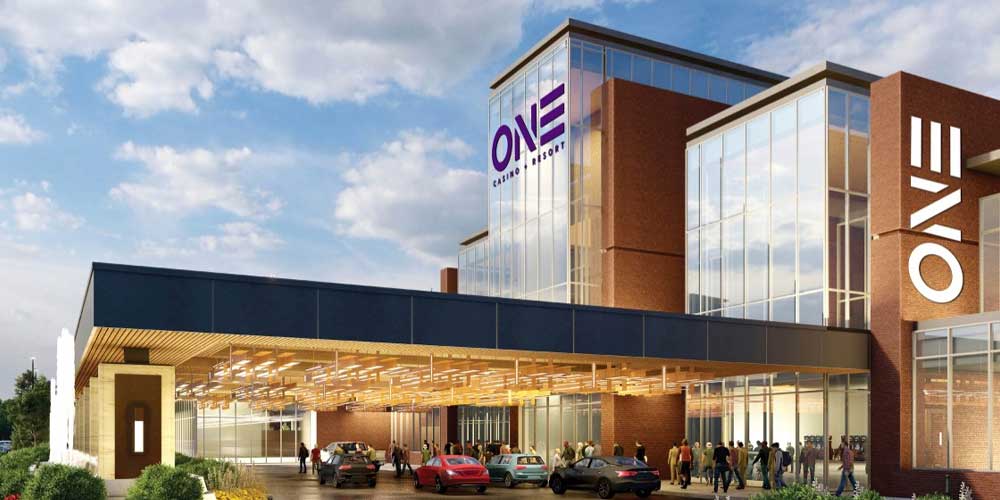 Richmond, Virginia is the first of five cities in the state to announce their casino operator.
ONE Casino + Resort is expected to open partially by December 2022.
A sportsbook will be added to the establishment in the future.
RICHMOND, Va. – Richmond is one of five cities that will be opening up a casino in Virginia and the city has chosen the ONE Casino + Resort to be their company of choice on Thursday.
It was down to two different operators in the final days before announcing their decision; ONE Casino + Resort and a Cordish Companies Live! Casino.
In the end, the ONE Casino's construction costs were cheaper than Live! coming in at $517 million rather than $600 million as Live! proposed. This is the first deal publicized since Virginia regulated gambling in November of 2020.
Bristol, Danville, Portsmouth, and Norfolk will be the other cities in the state to open up casinos.
What ONE Casino + Resort Will Bring To Richmond
The construction site for the Virginia casino will be set on an old Phillip Morris tobacco field that is over 100 acres of space.
The gaming area of the resort will be 90,000 sq. ft with exactly 100 table games and 1,800 slot machines throughout the floor. To start, there will be 150 rooms in the hotel part of the resort, however, there is enough space that 350 additional rooms could be constructed in the future.
A concert hall will be attached to hold 3,000 patrons and a TV and radio studio that will be 15,000 sq feet are also on the blueprints for construction of the site. This will very much be a luxury style casino for the Old Dominion.
"ONE Casino + Resort presents a tremendous opportunity to develop a resort casino project in Richmond," said Mayor Levar Stoney. "The project will create over 1,000 good-paying jobs, generate a significant amount of new revenue for the city, and establish an additional economic engine in South Richmond. I applaud the work of the Evaluation Panel in their vetting of the proposals and engaging the entire city throughout this project."
What Else Is There To Look Forward To?
A sportsbook is expected to be added onto the establishment in the future. And the city of Richmond stands to profit through this deal with ONE Casino even further. The company will give $10 million for affordable housing to South Richmond as well as $20 million to the city for its other projects. They will also give 2% of all gaming revenue directly to Richmond on top of what the city will receive from the standard tax revenue required by law.
"ONE is thrilled the Richmond casino selection committee has chosen the best project with the best location and best team to develop a world-class entertainment destination in Richmond's Southside," said Alfred Liggins, Urban One CEO. "Urban One and our diverse group of local investors are fully committed to creating good-paying jobs with profit-sharing for employees, pathways to successful careers, and generating significant new tax revenues that can improve Richmond's schools and fund community programs and infrastructure."
The first part of the casino is expected to be operational by December 2022.