Spin Games Will Now Offer Services With Gamesys' Internet Casinos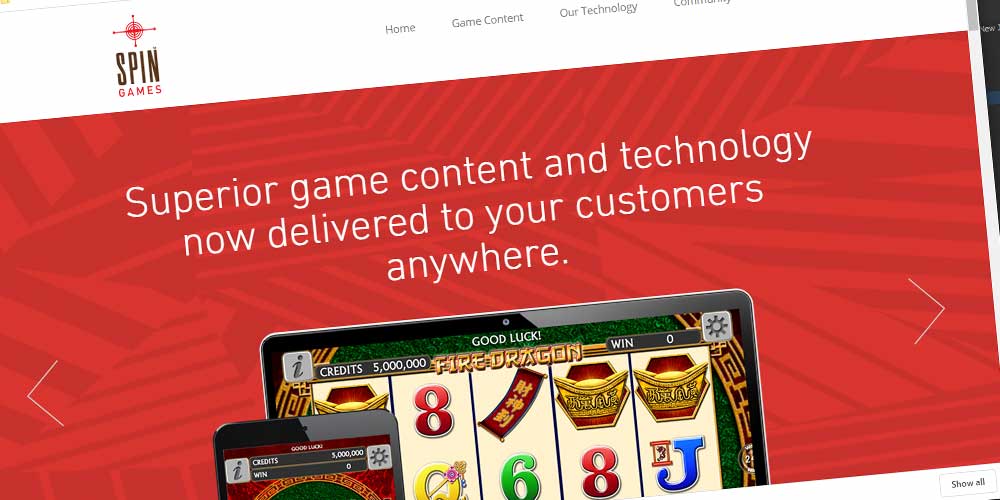 Internet gaming is surpassing brick-and-mortar casinos by leaps and bounds.
Online casino company, Spin Games, has made a deal with Gamesys, a provider of iGaming services to operate two of their internet casinos based out of New Jersey.
Gambling via internet platforms has been legal in the Garden State since 2013.
ATLANTIC CITY, N.J. – Spin Games issued a statement on Tuesday about their newest partnership with Gamesys.
The Gamesys Group plc will take the reigns over the operation and management of Spin Games' internet casinos, the Virgin Casino Online and the Tropicana Atlantic City Online Casino.
The company has been a top global provider of internet gaming services based out of the U.K. since 2001.
The Agreement
"We are pleased to be partnering with Gamesys Group to provide our content and technology to Virgin Casino Online and Tropicana Atlantic City's online players," said Kent Young, CEO of Spin Games.

"As one of the first companies licensed in New Jersey, our Company has devoted significant resources to developing products that will appeal to New Jersey players, and our relationship with Gamesys Group helps us expand the reach of our technology and content library. We look forward to working closely with them to launch our products and contribute to the rapidly expanding New Jersey online gaming market."
Both of the internet casinos will feature money casino games and play for fun gaming options. They will also have access to plenty of popular games for users to play such as "NBA Last 60" and "Ripley's Believe it or not".
While New Jersey has been profiting from internet gambling since 2013, their revenue exceeded $60 million for the month of August 2019. Of that total, the Tropicana Atlantic City Online Casino was responsible for 15% of those earnings.
Profits could become even greater than 15% with this latest partnership due to the internet casinos' newest offerings. Gamesys is as equally pleased as Spin Games with the new business venture between the two companies.
"We always want to provide the best possible content to our patrons and partnering with Spin Games continues to show we are doing just that," said Kirsten Bond, general manager for Gamesys New Jersey. "They have created an impressive collection of high-quality content and we could not be more excited to add them to our game portfolio."
Online gambling revenue as a whole may spike in the Garden State as these two casinos are some of the more popular internet gaming platforms within New Jersey. As each company is successful, the merging of the two should have a positive effect on the profit margins of each moving forward.