Sports Betting Has Best Odds To Pass In Georgia This Year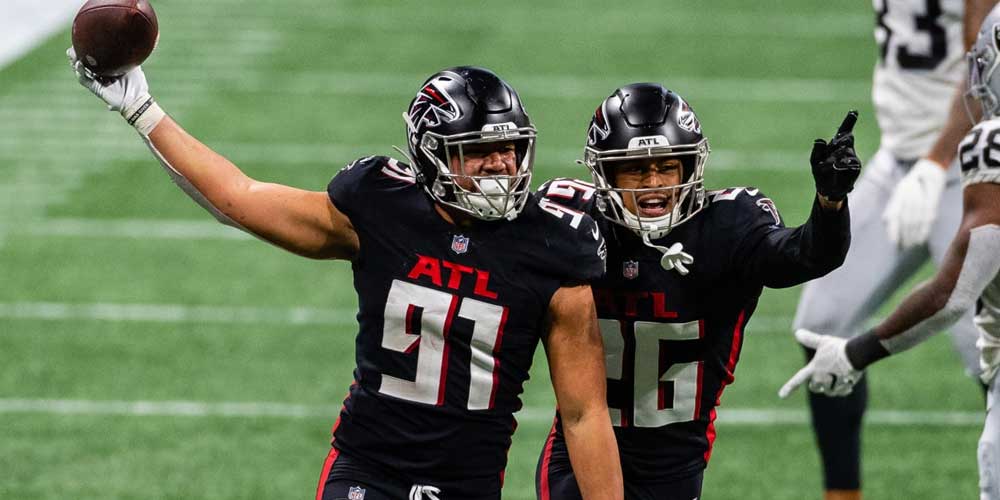 The legal gambling debate in Georgia has been reinvigorated in 2021.
Georgia Rep. Ron Stephens believes sports betting is the easiest form of legal gambling to pass.
Georgia has constantly voted against all efforts to bring legal gambling to its legislation.
ATLANTA – As the legal gambling in Georgia debate continues, sports betting may be the one gambling aspect that has the best chance of launching in the Peach State.
According to Ron Stephens, Georgia Rep., sports betting in Georgia would be the easiest to approve as there will be no need for a constitutional amendment to legalize it.
Legal gambling in Georgia has been a losing battle for lawmakers for years. Could legal sports betting finally be the market starter?
Sports Betting In Georgia
As many states have begun launching legal sports betting in an effort to recoup losses brought on by the COVID-19 shutdowns, Georgia Representatives are hoping for the same to happen in the Peach State.
Pro gambling advocates plan to present their case at the 2021 Georgia legislative session on Monday. This will be the first of such sessions for the year.
Should gambling be approved, Georgia lawmakers would have to agree to bring legal gambling in the Peach State at this first session, and then iron out the regulations at later session date.
Whether it be making any legal amendments or formal voting, this first session is very important for the future of legal gambling in Georgia.
For this reason, one optimistic representative in Ron Stephens believes of all gambling types, legal sports betting has the best chance to be approved.
"It's the easiest one to pass," said Ron Stephens Georgia Rep., R-Savannah, chairman of the House Economic Development & Tourism Committee. "It clearly does not require a constitutional amendment. … It's just a matter of us giving the [Georgia] Lottery Commission direction and authority they already have."
While Georgia lawmakers are also presenting a case for legal casino gambling as well as horse race pari-mutuel betting, in order for those efforts to be passed, there will need to be a two-thirds majority vote in the House and Senate as the state constitution will need to be amended.
Following this, a statewide ballot must be cast and residents will then vote whether or not legal gambling could launch in Georgia.
With sports betting, the process is less complicated as a simple amendment to the initial Georgia Lottery law is needed. This will only acquire a simple majority vote through two legislative chambers. Sports betting will also not require a statewide vote.
While the legislative session will be a deciding moment, this is the most optimism for legal Georgia gambling in years. Only time will tell whether or not the market will launch with legal sports betting.