Sportsbooks To Launch In Deadwood, South Dakota In September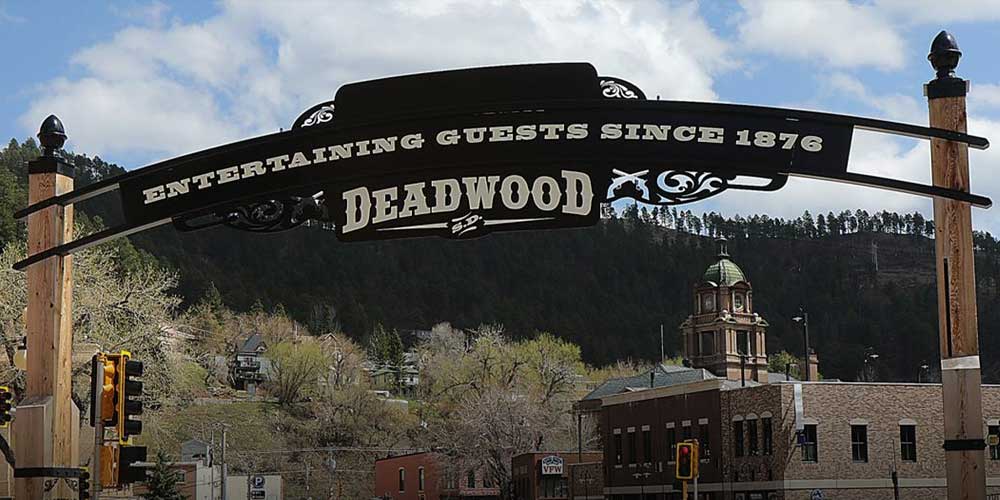 South Dakota's sports betting regulations will likely allow for sportsbooks to launch in the town of Deadwood by Sept. 9.
These sportsbooks will have several legal and physical limitations placed upon them.
However, this is a quick turnaround on regulations for the industry that should see SD sportsbooks get in on some NFL betting action.
DEADWOOD, S.D. - South Dakota's approach to regulating their sports betting market is set to bring results by the time NFL season rolls around.
Final rules were put in place by South Dakota's sports betting overseers, which sets the stage for a meeting of the South Dakota Commission on Gaming (SDCG).
This meeting is scheduled to take place on Sept. 8, and would provide final approval to sports betting in the state, but more specifically, in the gaming town of Deadwood.
With less than a month remaining to get sports wagering up and running, observers now have a pretty good idea of what Deadwood's sports betting offerings will look like from the beginning.
In brief, these sportsbooks are expected to be open by September. They will be partnered with larger sports betting operators but there are already physical and legal restrictions on what bets can be placed and where per the rules and regulations of the market.
SD Sports Betting: September Start Date
"Hopefully, the first part of September, when it goes live in Deadwood," said Mike Rodman, executive director of the Deadwood Gaming Association. "The idea being, we want to try and catch the football season, if we can, so that's the goal."
SD Sports Betting: Large Sportsbook Partnerships
Rodman also elaborated on the structure of the casino offerings, as the physical casinos in Deadwood will likely serve as a conduit between sports bettors and larger casino companies operating in a partnership role.
"Each one of the casinos will team up with a service provider. They're basically the folks that will work with them, set the odds and probably provide the equipment and the expertise for the sports wagering."
SD Sports Betting: Physical Limitations
South Dakota's regulations limit sports betting to Deadwood, and limit sports betting within Deadwood to the properties that have been approved for it.
"It will be conducted inside the premises of a licensed gaming facility in Deadwood through wagers on sporting events placed in one of the following ways: at a betting window with a casino employee, at a kiosk, or on a mobile device," said Rodman.
The mention of mobile devices may seem promising to those who are fans of online gambling, but there is a catch.
Those mobile devices can only be used to gamble when one is on the grounds of one of the approved Deadwood sportsbooks or at least within the city limits.
SD Sports Betting: Restrictions On Sport Types
Finally, South Dakota has some restrictions on what types of sports are allowed to be wagered upon.
Per Rodman: "You will not be able to bet on high school sporting events, South Dakota collegiate contests, and minor league sporting events."