The Denver Broncos Entertain Groundbreaking Sports Betting Deals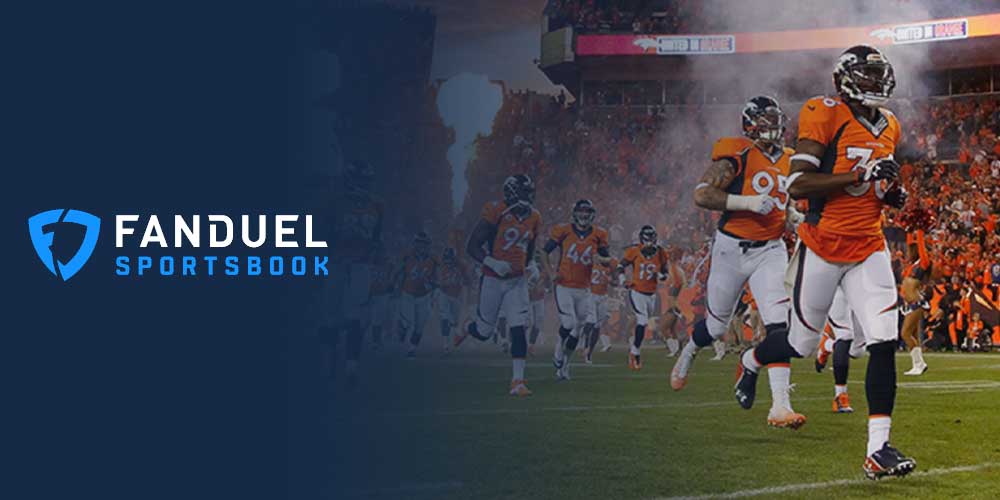 The Broncos and FanDuel partnership mark the first time an NFL team and sports betting company have partnered.
FanDuel will be the official sports betting and daily fantasy sports partner for the Denver Broncos.
The Denver Broncos also recently agreed to a deal with the Betfred group which is a betting company based in England.
DENVER — The Denver Broncos and the sports betting company FanDuel have agreed to a multi-year partnership.
That makes FanDuel the official sports betting and daily fantasy sports partner of the Broncos. This marks the first time that an NFL team and sports betting company have agreed to a partnership and expect other franchises to follow suit especially as more states begin to legalize sports betting.
Colorado recently became one of the latest states to legalize sports betting and FanDuel is hoping to stake its claim in the soon to boom market.
FanDuel already launched its betting platforms to Colorado residents in May after patterning with Twin River Worldwide Holdings and Golden Gates Casino Black Hawk.
"Colorado is home to a passionate sports fan base and independent spirit, and, together with the Broncos, we're going to take the fan experience in Colorado to the next level," said Mike Raffensperger, FanDuel Group CMO. "With the NFL season just around the corner, partnering with an innovative organization like the Denver Broncos allows us to offer engaging fan experiences both inside and outside the stadium and access to unique betting promotions and content."
The agreement will allow FanDuel to use the Denver Broncos logo to market around Colorado and eventually fans should be able to place bets at a FanDuel Sportsbook located inside Mile High Stadium.
"FanDuel has built a strong reputation as a premier gaming destination for sports fans," said Mac Freeman Denver Broncos CCO. "The ways they smartly reach people through engaging and entertaining content is in line with the Broncos' innovative thinking when connecting with our fans."
FanDuel won't be the only sports betting company setting up shop at Mile High Stadium. The Broncos also reached a multiyear sports betting deal with BetFred who plan on setting up a sports betting lounge at the stadium.
"Betfred's combination of a physical sportsbook at Saratoga Casino, extensive retail offerings in Europe and an upcoming online offering make them an organization we think Broncos fans will enjoy engaging with," said Freeman. "Through a tailgate activation featuring a gaming lounge adjacent to Sports Legends Mall, we will be able to provide our fans with a new and exciting onsite experience at our stadium."
The future of betting in the NFL looks bright especially as the United States starts to ease its restrictions on the industry.
In the near future expect more sports betting companies to begin bidding for NFL teams exclusive betting rights in what will likely be another big revenue gainer for the legal gambling industry.