Vegas Casino Social Distancing Guidelines And Table Limits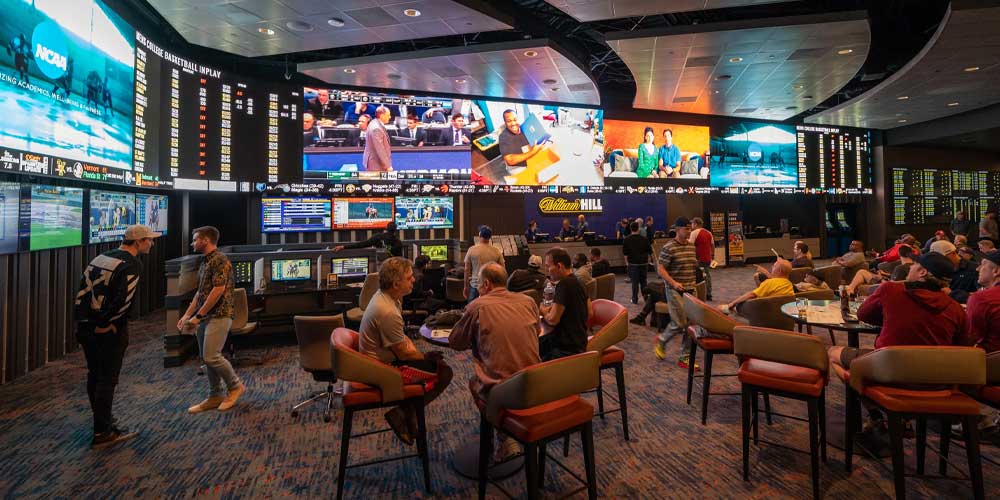 Wynn Las Vegas will be reopening after the coronavirus closure its casino without the game of poker being offered.
The social distancing rules that are going to be put in place will not allow players to enjoy the full poker experience.
Casinos around the US are experimenting with the new reality of live gambling.
LAS VEGAS - As states begin to reopen from the shutdown of the COVID-19 pandemic, casinos are also opening and for Wynn Las Vegas it will come with strict protocols to keep everyone safe.
Wynn Las Vegas will not be offering poker as a form of legal gambling when the doors to the Las Vegas strip casino open.
This is the first major legal casino in the state to announce that poker will not be offered and there is still no set date for the casino's official reopening.
The Las Vegas governor released many mandates for how the state and businesses will be allowed to reopen public settings. With Las Vegas being a huge market for gambling, there has to be strict rules and regulations to follow.
The casino created a "Physical Distancing Protocol" for the facility when it reopens and described what each table game would look like.
There would be a three guest maximum for blackjack, four guest maximum for big baccarat, four guest maximum for roulette, and three guest players for each dice table.
The casino would have to conduct games of only four people in a poker game. The games would be less profitable with the restrictions of the game so the casino has decided to not offer the popular game at all.
Louisiana was the first state with a large market for gambling that announced its plans on reopening their casinos.
Those casinos also had many protocols set in place as their doors opened to the public on May 18th.
The effect of the coronavirus pandemic and the social distancing restrictions has created a new age of legal casino gambling in the United States.