William Hill Will Open Its First Florida Operation In December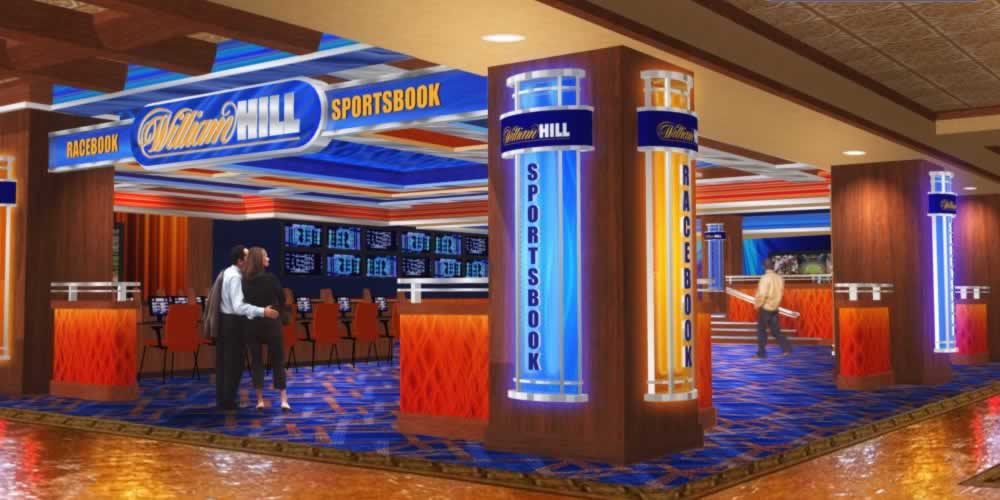 William Hill will open a racebook in Casino Miami.
The racebook will bring in a number of amenities to allow for simulcast wagering.
The William Hill racebook could eventually become a sportsbook if Florida legalizes.
MIAMI – William Hill is set to open up a racebook in Casino Miami sometime in December
This new and upcoming racebook will be the first time that William Hill will operate in Florida. William Hill is currently waiting on regulatory approval before they can start their operations in the casino.
What The Racebook Has To Offer
The new racebook in Casino Miami will have many amenities to accommodate pari-mutual bettors. Since there is no racetrack at the casino, the racebook will feature simulcast wagering. The entire space is a 2,300 square foot area. There will be many large televisions showing pari-mutual races happening all over the country. Ample seating will allow multiple people to spend time in this racebook.
"Casino Miami is a great location with a modern space where we have created a first-class experience for all racing fans in the area. We look forward to working with Phil Ruffin and his team to enable our customers to bet on races from across the country," said Joe Asher, CEO of William Hill US.
Bettors will be able to wager on horse races, harness races, and Jai Alai. Although it is controversial in terms of (legal gambling), visitors can wager on greyhound racing as well.
Leading Into Sports Betting
This new upcoming racebook from William Hill could lead to a new sportsbook in the future. William Hill is mostly known for its sportsbook operations. The company has opened multiple sportsbooks in different states around the country. William Hill is currently setting itself up to set up sports betting operations in Florida.
Right now, (sports betting) has not been legalized in Florida. But lawmakers are starting to show interest in making it happen.
Florida lawmakers believe that sports betting could help fund ( education ) programs. There are currently three sports betting bills pre-filed for 2020 that would allow this to happen.
If sports betting were to be legalized in Florida, it would not be until 2020 that it starts. Once that happens, William Hill can send in a petition to operate a sportsbook in Florida. In the meantime, the William Hill racebook in Casino Miami will begin operations in December.