AC Hard Rock Introduces World's First Live Online Slots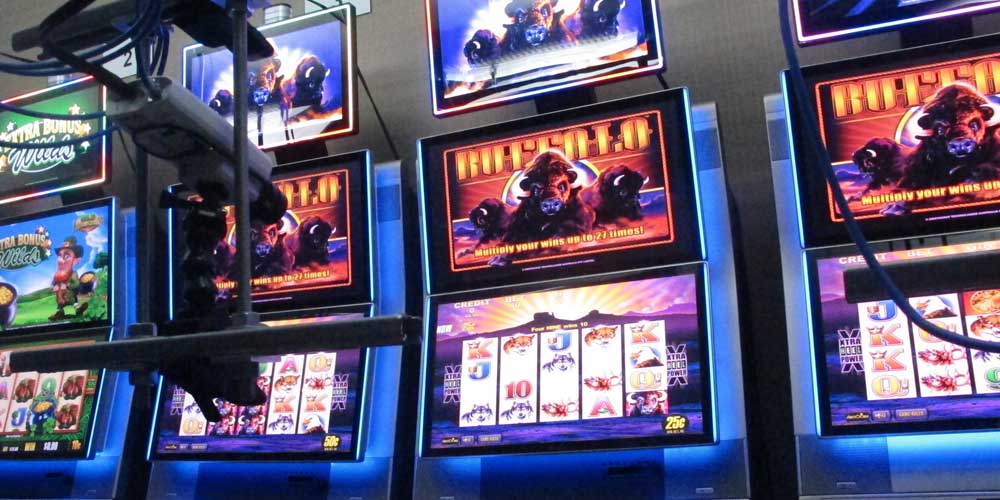 There are different mechanics that go into creating online slot machines.
Atlantic City Hard Rock is looking to appeal to its users with different slot games.
Hard Rock announced a partnership with Softweave Ltd to make this a reality.
ATLANTIC CITY, NJ. - The Hard Rock Hotel & Casino announced that they will be adding live online slot machines to their online casino platform.
They'll be adding to other live online games such as blackjack and roulette. This will add to an already profitable legal online gambling source.
The Hard Rock announced a partnership with an Israeli software company called Softweave Ltd.
"The partnership with Hard Rock creates optimal settings for the delivery of the Live Slots product—Our cutting-edge technology will enable HardRockCasino.com to extend the real gaming experience from the casino floor directly to the player's fingertips," said Roy Greenbaum, CEO of Softweave Ltd.
Kresimir Spajic, the senior vice president of online gaming and sports betting for Hard Rock International had high praise for the new technology. "We really believe this is the next big thing after live dealer," Spajic said.
This is a big step for online gambling in New Jersey as last year it pulled in a total of $493 million between all of the Atlantic City casinos online platforms.
Mechanics
A lot of development goes into making live online slot machines a reality such as these 4 factors:
Physical Slot Machine
Visual and Audio setup
Creation of Web and Mobile applications
Winfar Software created by Softweave in order to link all of these together.
There will also be an actual room in the casino that holds 12 slot machines that will each hold up to 5 different games. These slot machines will then be recorded live so that the players putting money on them can feel like they're at the Hard Rock. This is a little different than other online casino lots.
User Appeal
This would give the users the real casino feel as some of the games that will be used to launch the slot machines would be ones like:
Buffalo
Lerpecoins
Hotter than blazes
Other than the actual gaming aspect of this, users will get a real feel for the slots as they will be able to switch games just as they would do in a real casino. Some gamblers like to switch to different machines that are "hot" and move away from the ones that are "cold."
It would be similar to using slots in the casino as only one person can play a single machine at a time.