Arkansas Commissioners Casino Proposal Approval Comes With Backlash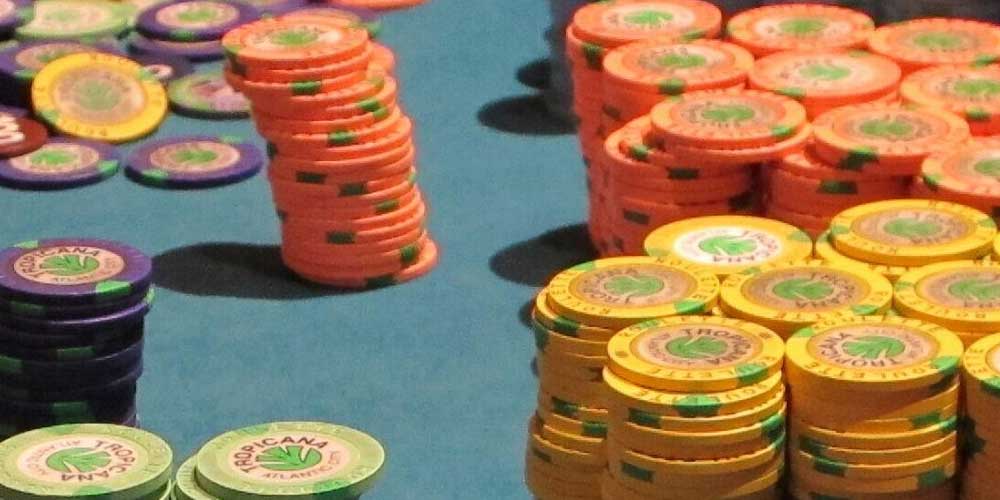 The Arkansas Racing Commission granted the approval of building a land-based casino operated by Gulfside.
Gulfside was picked over Cherokee and won the total vote by 71 points.
Cherokee officials have since been vocal that they believe there were biases that caused for the scoring to not go their way.
LITTLE ROCK, Ark. - One out of two proposals for a new casino location in Arkansas was approved by the Arkansas Racing Commission leading to a protest of the decision by the opposing party.
The racing commission picked from two proposals and chose Gulfside Casino Partnership over the Cherokee Nation Oklahoma. Mississippi-based Gulfside won the vote of the seven commissioners won the vote with a score of 637 to 572.
The scoring consisted of each commissioner assigning up to 100 points for the two proposed projects.
The four items to base the score off of were the timeline for opening the casino (10 points), access to financial resources and proof of financial stability (30 points), experience in conducting casino gaming (30 points), and summary of the proposed casino (30 points).
Gulfside received a perfect 100 by Commissioner Butch Rice while he gave Cherokee Nation only 29 points. The big point differential caused Cherokee Nation officials to sense bias.
Rice has defended himself and his scoring saying that there was no bais and he objectively believes Gulfside would be the best choice.
In the Attorney General's initial warning to the commissioners on scoring, he explained the huge differences in the scoring could cause trouble and they "may be back here again if that happens".
The cost of the resort and casino will be $254 million giving residents and tourists legal gambling in Pope County, which has been home to many anti-gambling groups.
If there are no stoppages to the Gulfside project, the resort will employ 1,695 people, have 80,000 square feet of gaming space, and potentially even a sportsbook.