Bally's Acquires Sport Caller, A Free-to-Play Games Provider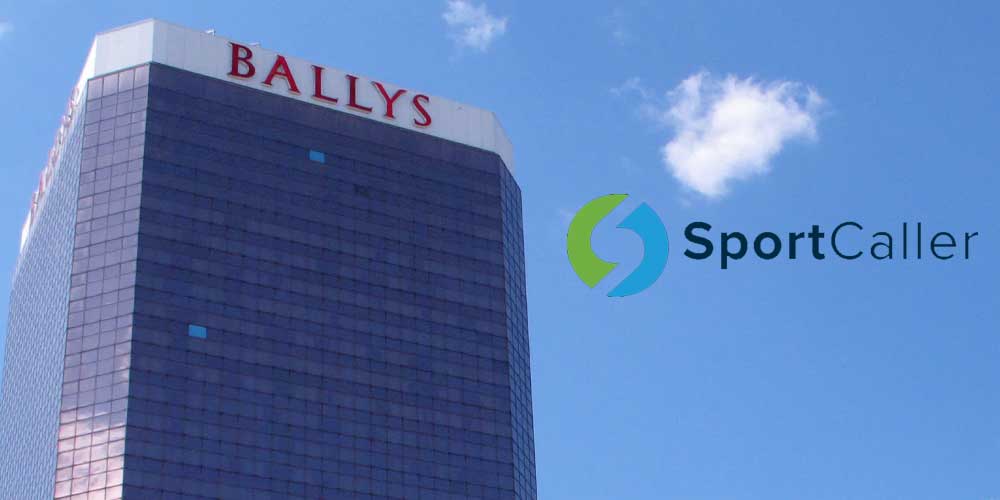 Bally's Corporation acquired SportCaller, a free-to-play game provider for betting companies around the world.
Bally's has 14 casino properties in 10 states across the U.S. already.
Bally's recently acquired Monkey Knife Fight the third-largest daily fantasy company in the U.S. and plans on further expanding in the U.S. sports betting market.
LAS VEGAS – The Bally's Corporation continues its expansion into the global sports betting market as it has acquired SportCaller the leading global business-to-business free-to-play game provider in sports gambling.
The acquisition is all a part of Bally's aggressive pursuit to expand its business further into sports betting as they acquired Monkey Knife Fight a top daily fantasy provider in January and rebranded itself from Twin Rivers Worldwide Holdings after reaching a buyout with Caesars Entertainment.
"I am delighted to welcome SportCaller to Bally's Interactive alongside Bet.Works and Monkey Knife Fight," said George Papanier, Bally's President and Chief Executive Officer. "F2P products represent a core component of our interactive strategy to drive user acquisition to Bally's ecosystem. SportCaller offers unique products and I am confident that its pioneering platform and deep international expertise will significantly contribute to our growing interactive platforms."
SportCaller is a very well-known brand in the sports betting community as it is used around the globe including the United Kingdom, Australia, Latin America, and Africa. It is expected that SportCaller will launch an exclusive suite of Bally's free-to-play games later this year. These games could range from quiz/trivia games to pay-to-play and could also feature some turn-key app games.
Although the financial details of the acquisition were not disclosed it's safe to assume that Bally's won't drastically change how the SportCaller has been operating. The acquisition could mark the beginning of another major betting company staking its claim in the USA's burgeoning legal gambling industry.
"Joining Bally's is a milestone moment for the SportCaller team," said Cillian Barry, Founder, and MD at SportCaller. "I look forward to working with Bally's talented team as we continue to create an innovative F2P product that engages sports fans on a global scale."
The biggest aspect of this acquisition for Bally's is that SportCaller has a deep base of players already across the world. Bally's is already partnered with Sinclair Media Group which gives the company a unique edge in being able to advertise its sports betting products and games.
Two major casinos could see the first effects of the Bally's-SportCaller acquisition. Those are the Bally's Las Vegas sportsbook and Bally's Atlantic City, New Jersey location, expect to see these casinos to be among the first to roll out any new betting games the company comes out with.