Can California Work Its Way Into A Sports Betting Industry?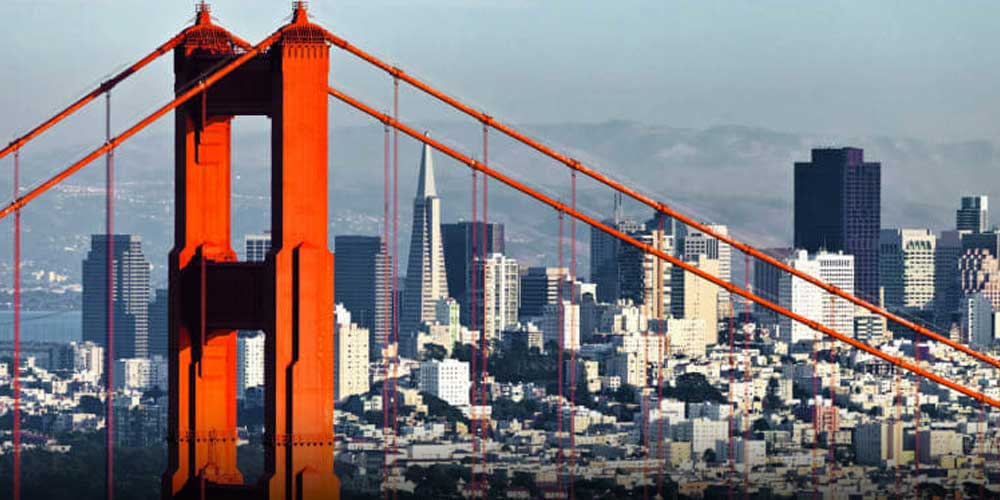 California's tribes have managed to get a sports betting initiative on the 2022 ballot.
The initiative would legalize sports betting at tribal locations in California.
California has the largest population of any US state.
SACRAMENTO, Calif. - California's tribes have taken the legalization of sports betting in the state into their own hands.
With many states legalizing and regulating sports betting, California, home to an enormous population, seems like a logical addition to them.
Voters in the state will have the option to approve the legalization and regulation of sports betting in the state in 2022.
The Native American tribes in the state are fully behind the bill, having contributed more than $11 million towards getting it on the ballot and passed.
The bill, notably, would only allow for sports betting in partnership with the Native American tribes, and on tribal lands.
It's a no-brainer that the tribes would support this - the bill would represent a big revenue boost for them.
For bettors, it could mean that a state with more than 39 million people would have access to sports betting.
Big States Mean Big Profits
Currently, the largest state that has passed a sports betting bill is Florida, the third-largest state in the country.
That bill is currently under review by the United States Department of the Interior, which governs relations between states and tribal entities.
Thus, sports betting is currently not state-regulated in Florida, although it is expected that the Department of the Interior will approve the renegotiated compact between Florida and the Seminole Tribe that allows for sports betting.
Getting sports betting passed in California and Florida would add around 60 million people to the regulated sports betting market.
The fact that it is possible that both of these states have legal sports betting by 2022 or 2023 was unthinkable only a few years ago.
At times like this, it's truly remarkable to observe the progress that sports betting has made since the repeal of PASPA in 2018.
It seems as though the push towards more legal gambling in the United States will not stop any time soon.