Colorado Shuts Down Casino Table Games Amidst COVID-19 Rise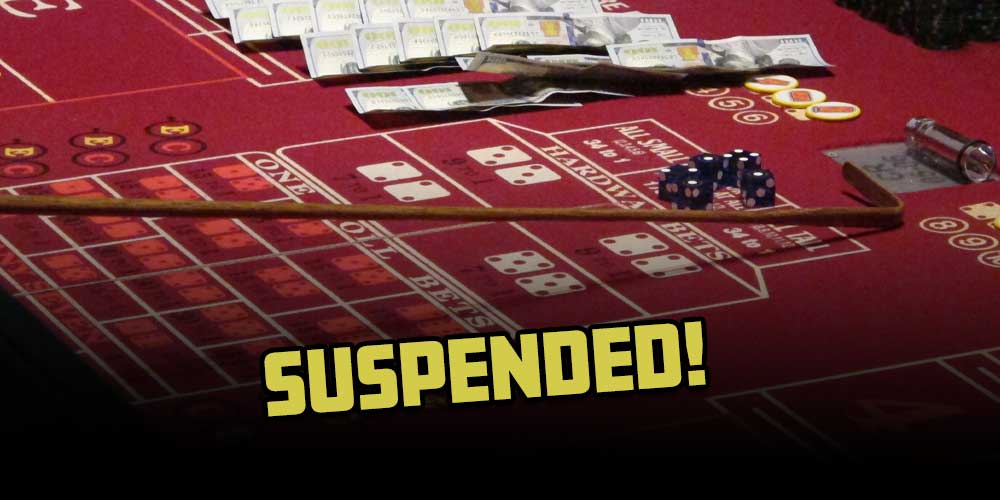 The Colorado Department of Public Health and Environment released an official notice to Gilpin County to shut down table games.
Colorado has seen a 7.77% spike in positive COVID-19 cases.
Capacity at casinos will be lowered to just 100 people at maximum.
DENVER – Gamblers in Colorado, unfortunately, will not be able to play table games at their locale casinos for some time, as the Colorado Department of Public Health and Environment has ordered a temporary shutdown.
The shutdown was caused by a spike in positive COVID-19 cases in the Gilpin County area. Local casinos are already beginning the process of shutting down table games.
Total capacity will also be decreased to only 100 people max in some casinos. Colorado gambling has continued to proceed throughout the pandemic, but this is a major setback for the market.
Table Game Shutdowns
Since players are sitting in close proximity to one another as well as to the dealer, it makes sense that table games will be the main focus in preventing the spread of COVID-19.
The Colorado Department of Public Health and Environment specifically targeted table games in its official release to operators. The report discussed the 7.77% positivity rate increase, as well as the new cases spiking from 2 in a two-week span to 17.
"While the county's incidence rates are aligned with Public Health Order 20-36 COVID-19 Dial Level Orange, we have decided that a gradual implementation of restrictions is suitable at this time," said representatives of the Colorado Department of Public health and Environment. "As such, CDPHE is moving Gilpin County to COVID-19 Dial Level Yellow. CDPHE also reserves the right to move the county to a more restrictive level at any point should circumstances warrant more aggressive sector restrictions."
Local casinos have already announced to their patrons plans to shut down table games in accordance with the department's wishes.
"Table games will be closed until further notice in order to comply with the Gilpin County guidance in connection with Colorado Department of Public Health and Environment operational restrictions" said an official announcement at The Lodge Casino.
The current goal is for the restrictions to be online temporary, but there has been no window of return for table games are a period for the 100 maximum patrons in the casinos.
Since Colorado has at least one form of legal online gambling in the form of sports betting, the overall market may not take as massive of a hit.
Although it is expected to be temporary, there is no telling when locales can return to casinos and partake in table games. The safest option for the foreseeable future is through online casino gaming.