'Corona-Free' Ads Frowned Upon By Netherlands Casino Regulator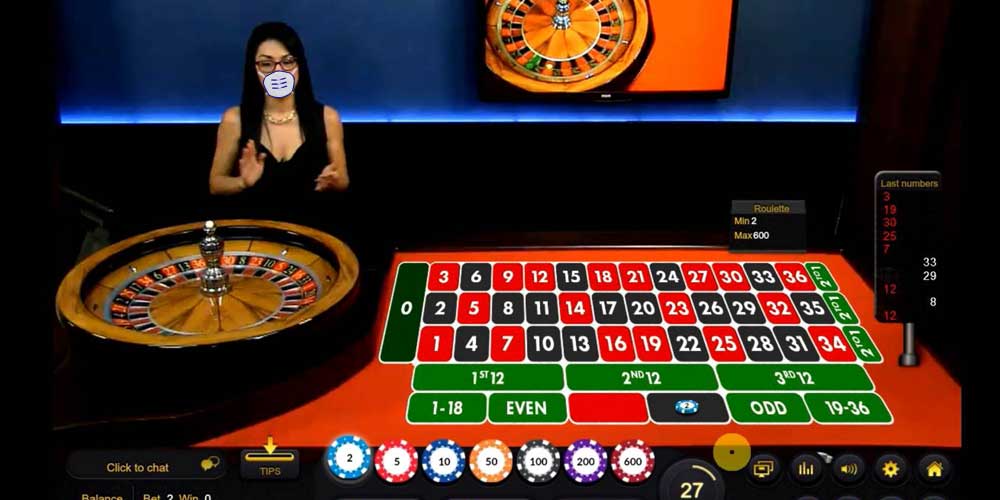 A Dutch online casino used a corona-free advertisement to lure in players.
Kansspelautoriteit frowned upon the online casino for doing so.
There are 1,700 cases of coronavirus in the Netherlands.
NETHERLANDS — As the coronavirus pandemic continues, online casinos in the Netherlands are being frowned upon by Kansspelautoriteit, which is the Dutch online casino regulator for a corona-free ad on their website.
There are currently, 1,700 confirmed cases in the Netherlands. This is causing the country to isolate themselves like the rest of the world to help try and prevent it.
Corona-Free
The Dutch online casino regulator, Kansspelautoriteit, has noticed something out of the ordinary with the online casinos that they overlook. They have been increasing their advertising as people have been isolating themselves in quarantine to avoid spreading the coronavirus.
The spike in advertisements is not the main issue, unfortunately. These legal gambling sites are using "corona-free" advertisements in order to lure people to their online casinos as all land-based casinos have been closed to prevent people from spreading the virus.
Kansspelautoriteit has warned these companies that if they were to continue advertising in this fashion, they would not receive the necessary licenses in order for them to continue operating.
Relating back to the United States, in most states, land-based casinos have been shut down as well. Online casinos in the U.S. have been gaining tractions as well but not by using advertisements like the one in the Netherlands.
With sports also shut down in the U.S. online sportsbooks have done their part in adding casino sections to their users as well. This appeals to the people who are quarantining in the U.S., as they will still be able to play casino games.