Could Louisiana Sportsbooks Start Accepting Bets This Year?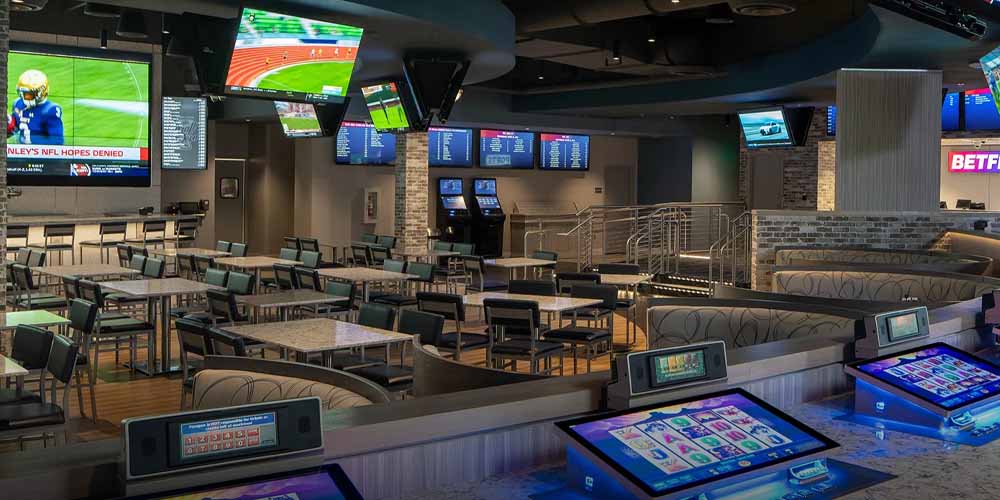 Gaming Control Board Chairman Ronnie Johns may sign temporary certificates for Louisiana sportsbooks to begin taking wagers early.
LA Casinos must adhere to requirements of a sectioned off lounge to allow for sports betting.
BATON ROUGE, La. - Thirteen casinos in Louisiana have now applied to receive a sportsbook license and are awaiting a final approval to begin receiving bets from citizens. The remaining seven casinos are likely finishing their applications as well and should submit them before the deadline in January.
Louisiana Sports Betting Coming Soon?
Legal gambling in Louisiana has expanded to include sports betting now, and while the casinos who have submitted their applications await the green light, it's possible they could start taking wagers sooner than expected.
Ronnie Johns, Chairman of the Gaming Control Board, says it's possible he may sign a "temporary certificate of operation" that would let casinos start receiving in-person sports wagers immediately.
"It's possible, but I seriously doubt I'll have any to sign in the next two weeks, But I am anticipating some recommendations very soon," said Johns.
What Needs To Happen First?
Before Johns can issue these temporary certificates, a couple of things have to happen first.
Each casino must have a lounge area that limits its access to sports wagering only and for it to be open to players who are 21 years old or more.
The Louisiana state police will have to vet the applicants and their operations. This process was supposed to happen sooner, but was delayed due to damage caused by Hurricane Ida.
Assuming the process goes as described, Louisiana legal gambling fans will be able to start sports betting before the NFL season is over.