Detroit Casinos To Lose Over $60 Million With COVID-19 Closures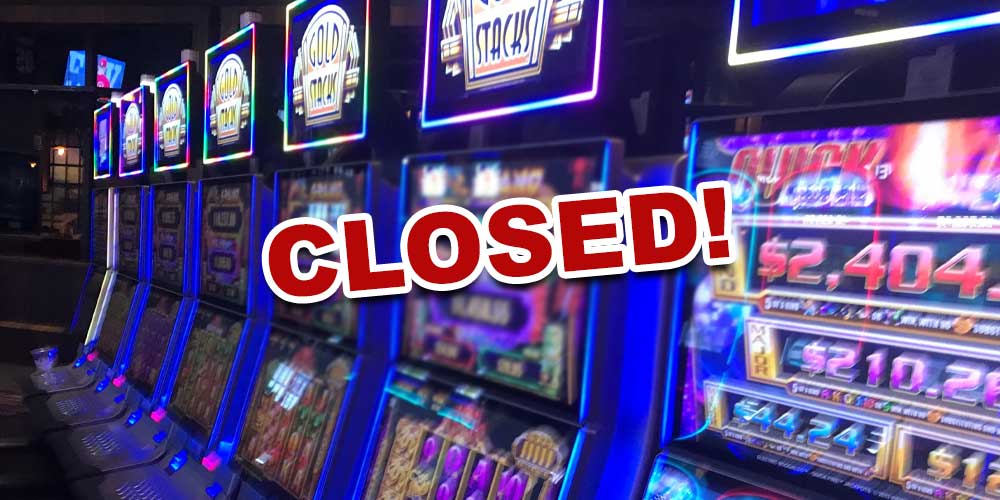 Michigan Governor Gretchen Esther Whitmer announced the closing of casinos for three weeks.
The closing of the casinos, all located in Detroit, will lead to an estimated loss of over $67 million.
The closures were caused by a spike in COVID-19 cases.
DETROIT – Gamblers in Detroit will, unfortunately, be unable to partake in land-based casino gaming as Governor Gretchen Esther Whitmer announced the shutdown of casinos for three weeks.
The closing of retail casinos is caused by a spike in COVID-19 cases. In addition to casinos, schools and restaurants are also closed.
The emergency order was issued by the Michigan Department of Health and Human Services. Coronavirus cases in Michigan have reached an all-time high leading to the state of emergency.
Motor City Blues
Gamblers in Michigan primarily get in on the action at one of the commercial casinos in Detroit. These are the MGM Grand, the Greektown Casino-Hotel, and the MotorCity Casino Hotel.
All three of the casinos are projected to lose a combined $67 million in revenue with the three-week closures.
"The situation has never been more dire," said Governor Whitmer. "We are at the precipice, and we need to take some action."
Detroit casinos managed to remain profitable during the pandemic, despite only operating at 15% capacity. In October, casinos in the Great Lakes State saw $101.4 million in revenue.
The closures have come at a poor time for Michigan, as the state was working to launch legal online casinos and legal online sports betting by November, however, issues in the regulation process delayed the launch.
With the closures, and no online legal gambling market, the state will have no source of gambling revenue for those three weeks. This is a major hit to the state as they attempt to recover from the COVID-19 outbreak simultaneously.
"The dramatic rise in admissions at hospitals across Michigan is not sustainable," said Wright Lassiter III, president, and CEO of the Detroit-based Henry Ford Health System. "We strongly urge everyone to honor these restrictions and continue safety measures like wearing masks, avoiding gatherings, and practicing social distancing and hand hygiene."
Michigan saw a death total of 416 linked to COVID-19 in one week. This is the largest death toll since early May. The signs of things getting worse are what forced the governor's hand.
If the spread of the virus is contained, then Detroit gamblers will be able to get in on the action following December 2. Until then, Michigan has to do without the added gambling revenue.