DraftKings Outperforms Competitors In Indiana For August Handle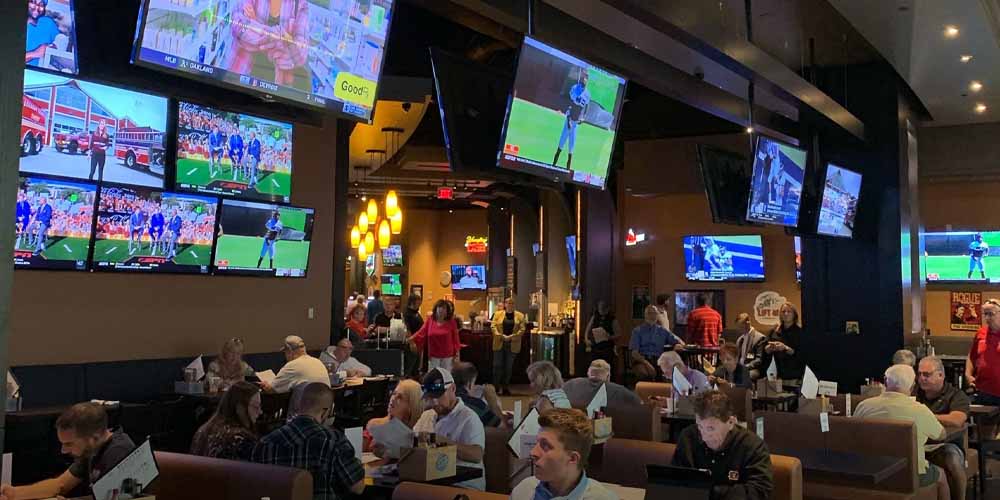 The Indiana Gaming Commission's (IGC) sports betting report shows DraftKings collected the most handle in August with $74.2 million.
FanDuel on the other hand, boasted $52.6 million for wagers taken in August.
FanDuel was able to generate more revenue than DraftKings despite having a smaller handle because they had fewer winners for the month.
INDIANAPOLIS - Indiana sportsbook operator DraftKings, outperformed other competing sportsbooks in Indiana with their sports betting handle for the month of August reports by the Indiana Gaming Commission (IGC) have posted.
Rival Sportsbooks Doing Well In Different Ways
By examining the August report released by the IGC, it can be seen that DraftKings handled more than $74.2 million of all sports betting activity in August. This is roughly $21.6 million more than DraftKings' closest competitor, FanDuel, who only handled $52.6 million in the same month.
Despite the fact that more Indiana sports betting fans are choosing to wager with DraftKings more than other platforms in the state, it's worth noting that FanDuel actually generated more revenue than DraftKings did in August.
FanDuel pulled $4.9 million in August revenue, just above the $4.4 million that DraftKings made.
The 2020 Year-Over-Year August Comparison
DraftKings and FanDuel have only done slightly better in the sports wagering industry compared to Indiana's August 2020 figures.
In last year's IGC August report, DraftKings shows $73.7 million collected in handle, which means they've demonstrated less than $1 million worth of growth in a year.
Similarly, FanDuel shows a $50.0 million handle for August 2020, making their $2 million growth slightly better than their competitor.
As football season begins to heat up, these numbers are only scratching the surface of the massive regulated gambling handles and revenues sure to come for the last quarter of 2021.