DraftKings Partners With Boston Red Sox For DFS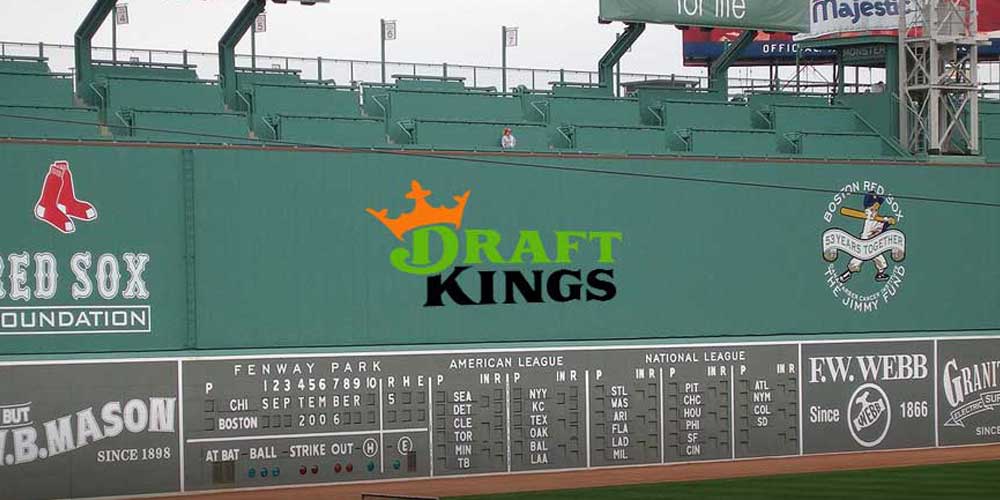 The Red Sox have partnered with DraftKings, making DraftKings the official DFS provider of the team.
DraftKings has made similar deals with the Boston Celtics and New England Patriots.
BOSTON - The Boston Red Sox have been winning unexpectedly all year, and are currently leading the AL East.
These wins have continued off of the baseball diamond, as the Red Sox have announced an official partnership with DraftKings - but not for online gambling.
The partnership makes DraftKings, a sports betting and daily fantasy sports company based in Boston, the official daily fantasy sports provider of the Boston Red Sox.
DraftKings has been nabbing up all the Boston teams - they've already inked deals with the New England Patriots and the Boston Celtics.
Now that the Red Sox are further in the fold, only a few major Boston sports institutions remain as a target for DraftKings partnership.
Ezra Kucharz, Chief Business Officer of DraftKings, focused on DraftKings' Boston origins in the press release announcing the deal.
"We are thrilled to team up with a historic franchise like the Red Sox and bring DraftKings closer to this passionate fanbase, which is even more special given our hometown Boston roots," said Kucharz. "As a Boston-born company, we are well-acquainted with the devotion of Boston sports fans, and we believe the engagement possibilities of this integration are only just beginning."
Red Sox EVP of Partnerships Troup Parkinson stressed the previous partnerships between the Red Sox and DraftKings, and expressed interest in deepening them, which this deal accomplishes.
"Since 2015, we have worked closely with DraftKings and are pleased to now have this Boston-based company on board as our official daily fantasy sports partner," said Parkinson. "With millions participating in the world of fantasy sports, this partnership positions us well to grow our game and engage with our fans on a trusted platform. We look forward to deepening our partnership in the years ahead."
With the ascendant Red Sox dominating the AL East, and DraftKings looking to dominate the Boston market, this deal could be a win for both sides.