FanDuel Set To Invest Millions In Fairmount Park Racetrack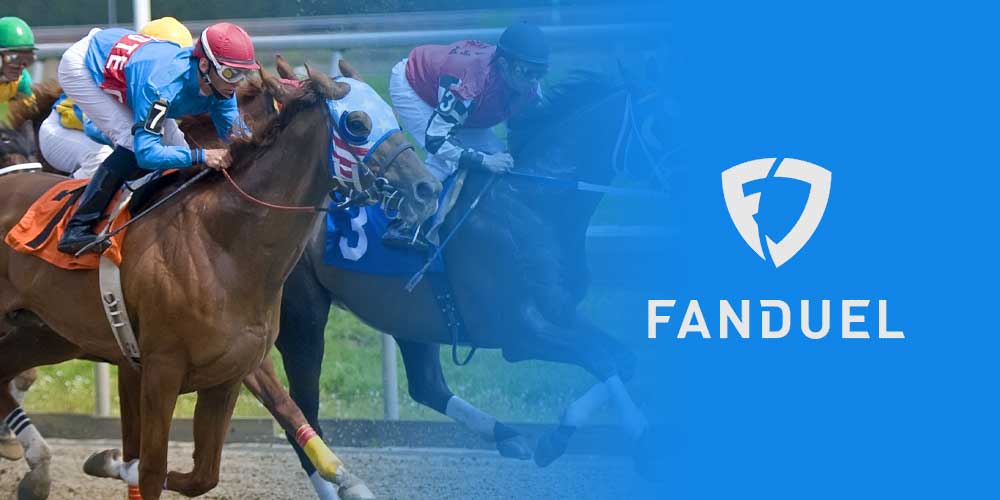 The investment will rename Fairmount Park to FanDuel Sportsbook and Horse Racing along with other improvements to the track.
This is FanDuel's first investment in a racetrack as a company and could be the first of many investments of this nature.
FanDuel's investment in Fairmount Park will also bring back the St. Louis Derby which hasn't been run since 2006.
COLLINSVILLE, Ill. — Sports bettors in the state of Illinois will have a new revitalized retail sportsbook and horse racing track to enjoy as FanDuel has agreed to make a multi-million dollar investment in Fairmount Park.
This is the first time the FanDuel group has made an investment in a race track. This move could change the ways legal gambling companies open up new retail sportsbooks in the United States.
"We are delighted to partner with Fairmount Park to continue bringing high quality horse racing and soon additional entertainment experiences via our sportsbook to the region," said Matt King, Chief Executive Officer of FanDuel Group. "Fairmount is an iconic state landmark which we plan to modernize bringing innovative technology and entertainment offerings only FanDuel can deliver."
FanDuel's investment will revitalize the Fairmount Park Racetrack as it will operate under the name FanDuel Sportsbook and Horse Racing. Not only will it be renamed but FanDuel is bringing back the track's most popular event the St. Louis Derby that features a $250,000 prize.
FanDuel bringing back the St. Louis Derby is crucial because the event hasn't happened since 2006 due to a lack of funds.
The St. Louis Derby will help draw even more attention to the sport of horse racing and keep Fairmount Park from being in danger of closing down. The revenue brought in from this investment will certainly help cement FanDuel's place in the Illinois sports betting market.
Fairmount Park is one of three active horse racing gambling venues in Illinois and as FanDuel revamps this racetrack, expect there to be even more events outside of horse racing to take place. According to the release, in 2021 the newly named FanDuel Sportsbook and Horse Racing will host 53 live racing days.
This investment by FanDuel is nothing but beneficial for the company and may likely lead to a company such as DraftKings to follow suit in another state.