Gambling Firms Pushed To Implement Betting Cap Due To COVID-19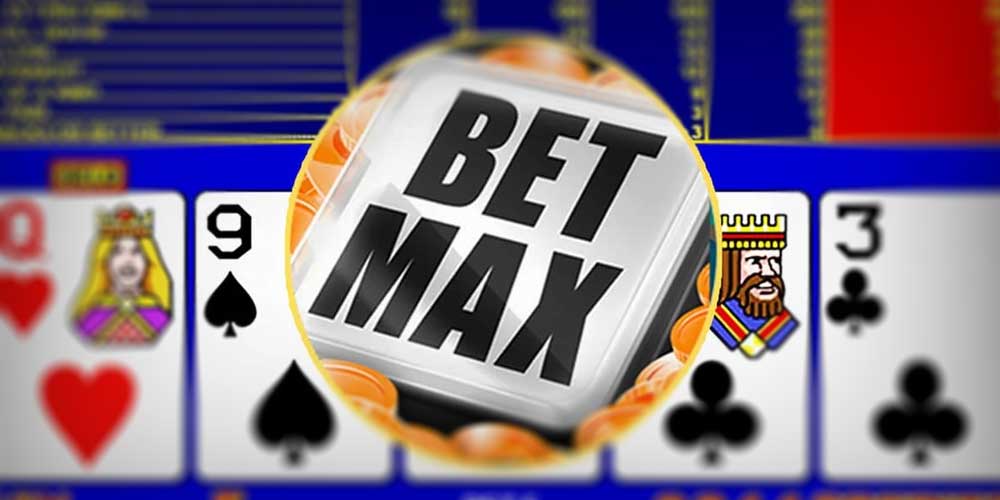 The betting cap would be £50 a day limit and would be temporary.
Gambling operators have increased promoting virtual sports more as an alternative to betting on canceled sporting events.
MP's also want to prevent customers from opening up multiple gambling accounts.
LONDON — The coronavirus pandemic has led to the cancellation of the biggest events in not only sports but has also halted the everyday lives of people around the world.
As sporting events get postponed or canceled sportsbooks have needed to make up for the loss in expected revenue especially in the United Kingdom where the Premier League and tennis have seen their seasons abruptly end.
Amid the crisis sportsbooks and online gambling firms have had to get creative to keep gamblers betting. Gambling operators have begun promoting virtual sports and online casino games more frequently.
According to The Guardian, a senior manager at William Hill said, "talk to your customers about what other things they can bet on - table tennis and Japanese baseball are proving very popular".
The recent uptick in the promotion of obscure sporting events during the pandemic has caught the attention of the Members of Parliament (MP) who are pushing to impose a temporary cap on daily betting.
The £50 a day cap is aimed to prevent problem gamblers from making risker bets since mainstream sports are being suspended because of the Covid-19 pandemic.
This wouldn't be the first rift between the British government and gambling operators as Prime Minister Boris Johnson recently stated that betting shops and casinos will not qualify for financial relief due to the coronavirus.
This caused the betting and gaming council to write a letter to the Chancellor of the Exchequer about the issues the industry is facing.
Despite the previous tension, Members of Parliament still urge the industry to impose a daily limit on gambling in a time of economic stress.
"If the industry were to self-impose a daily limit of £50 … it would be a clear demonstration that the industry is willing to act responsibly and do what they can to protect society and peoples' finances, at this dreadful time," said MP's in a letter to the Betting and Gaming Council.
The letter also wanted legal gambling operators to prevent customers from opening up multiple accounts while urging companies to think about the impact on bettors.
"The industry continues to do all it can to increase profits, keep gamblers immersed and in continual play, at the expense of people's lives," said Matt Gaskell a lead for the NHS gambling clinics.
Whether European gambling operators will place limits on their customers during a time of crisis remains up in the air but the British government is doing all it can to protect its citizens with a gambling problem.
Their efforts may be something in which casinos that accept USA players may have to adhere to as well.