Global Casino Market Expects Value Of $160 Billion By 2027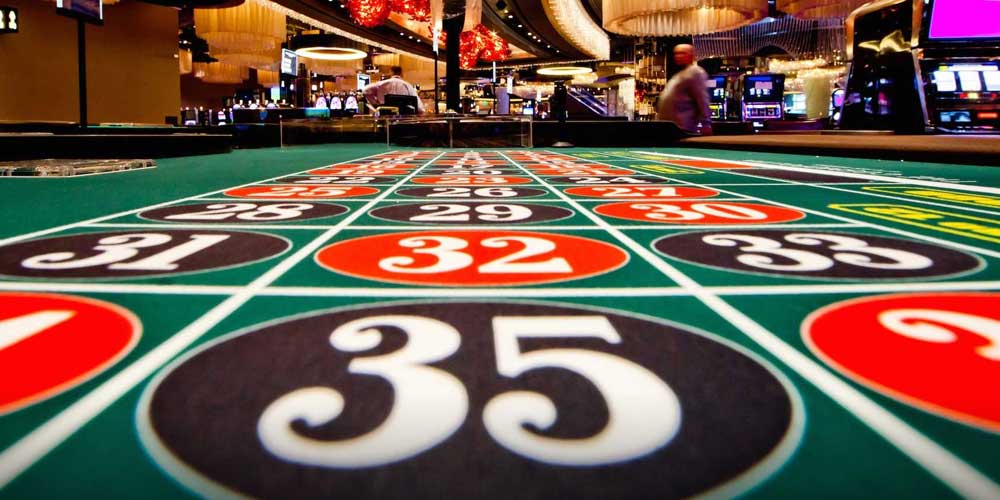 New reports have the global casino industry expected to reach a total value of $159.3 billion by 2027.
U.S. online gambling expansions as well as retail expansions have led to this influx in growth to the overall market.
A drop-off after 2027 is expected to be seen once the casino markets worldwide have balanced out with their additions.
NEW YORK - As casino gambling, sports betting, and online gaming continue to rapidly expand across the world, new projections that were released have the total global market value of casinos expected to reach $159.3 billion by the year 2027.
Currently, the global casino market is valued at $123 Billion and has since experienced major growth through the COVID-19 pandemic due to the ability to use online casinos.
What The Report Says
The official report projects a steady growth of 3.7% CAGR over the next six years.
Many have seen this spike occur naturally in the United States. With the onslaught of legal sports betting legislation sweeping the country, casinos have been heading more and more bettors and gamblers through their doors than ever before. And regulated mobile casino gaming has helped immensely to draw such large figures from the industry.
The current report estimated the US value of casinos at $68.9 billion for the year 2020. This number makes the United States the largest single section in the world, with the Asia-Pacific market coming up in second for gambling expansions and profits.
The Asia-Pacific market is expected to reach a total value of $36.2 billion by 2027 according to the present predictions with a CAGR of 4.5% over that time period.
Among all of the companies included within this data are biggest named industry players like Caesars Entertainment Corporation, Golden Nugget, MGM Resorts International, Wynn Resorts Limited, and more.
Future Of Global Casino Gaming Beyond 2027
This report shows the steady growth of these companies that will only increase over time with a slight drop off expected to occur after 2027 when expanding markets begin to balance out.
Those looking for their best legal betting options will likely only run into more and more choices as this industry continues to expand around the world.