Handle 19 Looking To Open Second Retail Sportsbook in D.C.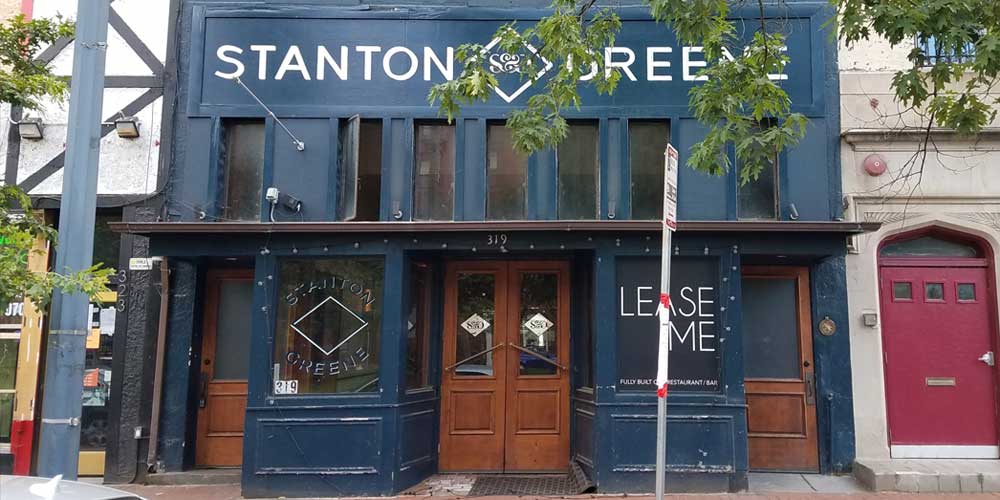 Developers in Washington D.C. have applied for a sportsbook license for a location to be named "Handle 19".
The move comes nearly one month after the first DC sportsbook opened inside of Capital One Arena.
The venue will be located on Pennsylvania Avenue in Southeast DC and will feature a restaurant/sportsbook combo setting.
WASHINGTON – The residents of the Nation's Capital could be getting a new sportsbook in the near future.
Sportsbook developers have announced plans to open a new business that will be known as "Handle 19" in the Southeast Washington D.C. area.
The move comes just one month after the very first DC sportsbook opened inside of the Capital One Arena Box Office.
The location is applying for a sports betting license in addition to standard licensing for a restaurant, like an Alcoholic Beverage Regulation Administration license.
In their application for the Alcohol license, the Handle 19 developers stated that the venue will be a "restaurant offering traditional American food. Seating Capacity of 60 inside and a Total Occupancy Load of 199. The licensee is also applying to include Sports Wagering in its operations. There will be a total of 8 betting kiosks."
This could bring in a new type of betting venue that could become common across the nation.
As the US looks for more and more legal gambling methods following the repeal of PAPSA, more creative locations like Handle 19 could be seen popping up across the country.
The group behind Handle 19 is awaiting review by the DC ABRA leadership board. The group met on Tuesday, but no news has been reported so far.
The proposed opening date for the location would be sometime in 2021. The scheduled date for the protest petition deadline is October 13, and a hearing could be scheduled as soon as January 6.
Until then, DC sports betting enthusiasts will have to use the locations already in the area, or head online to the international online sportsbooks.