Hard Rock Cincinnati Launches Free-To-Play Online Casino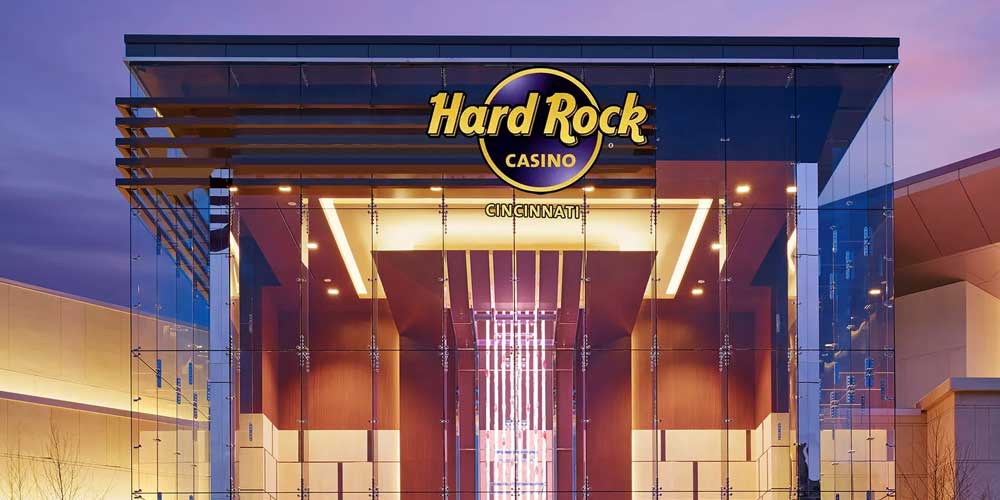 The Cincinnati Hard Rock purchased Jack Casino last fall.
The coronavirus has caused them to close and for people to stay home.
They are now offering a free-to-play online casino that will still allow for various prizes.
CINCINNATI — As the spread of coronavirus is affecting people around the world, the Hard Rock in Cincinnati has closed to help prevent people from getting infected.
Since they have closed their doors, they have launched their free-to-play online casino option to help keep their casino goers entertained at home.
Hard Rock Cincinnati Online
Last fall, the Hard Rock in Cincinnati had purchased the Jack Casino in the city. That purchase is now starting to pay off as they offer a legal online casino that is free to use. They are now promoting their online casino as they shut down their operations in an effort to prevent the ongoing spread of the coronavirus.
"As we continue through this new contemporary way of living, we hope to offer some creative fun to anyone else who is feeling a little repetitious these days. Our online Social Gaming site is free to play and still offers killer prizes," said the casino in a Facebook post.
Through their online casino, they offer a different variety of slot machine games that people would normally see at the casino. They also offer different table games as well such as blackjack, roulette, and baccarat. Just for signing up, one of their promotions is giving people free online credit to start off with. The best part about it is that people can play it right from home.