IGT Sports Betting Operation Goes Independent, May Go Public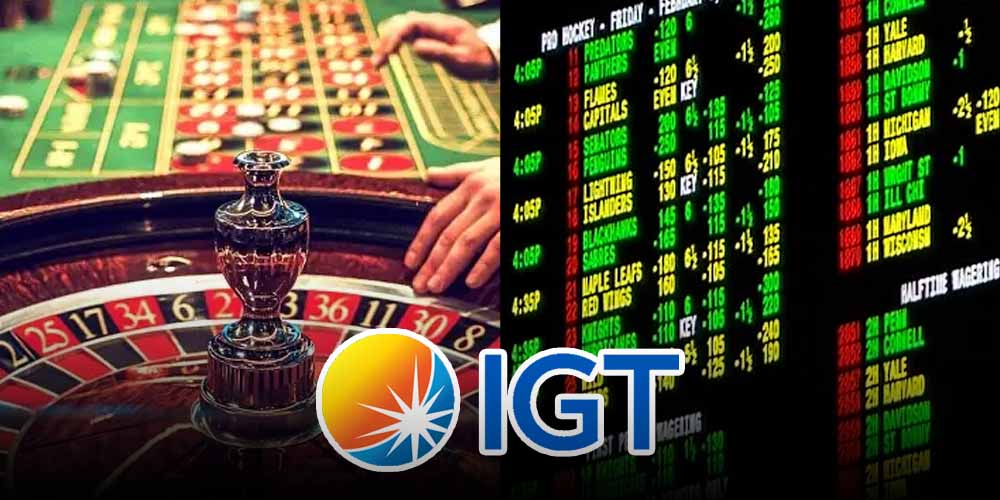 International Gaming Technology PLC (IGT) recently announced plans to separate its sports betting business as a standalone operation.
The Digital & Betting business entity will be available independent from IGT and could potentially go public after a year of operation.
LONDON – During an investor day event, International Gaming Technology PLC (IGT) announced plans to make its Digital & Betting business into a standalone entity.
The product will operate as its own division for one year. After which, IGT will determine whether nor not to list the company as a publicly traded operation.
IGT's goal is to attack the legal online gambling market which has been growing rapidly in recent years.
IGT Expansion
IGT is already a well-established company, having over 50 US sportsbooks use its product, including market leader FanDuel.
IGT's Digital & Business products saw a 37% growth in Q3 2021, up to $43 million year over year. The division is on pace to see $160 million in revenue during this fiscal year.
This rapid growth is what led to IGT's decision to push Digital & Betting as a standalone product, believing it will thrive due to the high demand in the industry.
"IGT's industry leadership is built on a legacy of innovation and trust. Through greater player engagement, responsible management, and best-in-class content, services, and solutions, we are well-positioned for profitable growth," said Marco Sala, CEO of IGT. "Our diverse portfolio aligns with attractive end-markets and our strategy is to grow, innovate, and optimize. Over the next four years, we are confident we can deliver accelerating organic growth, significant margin expansion, and robust free cash ow to drive stakeholder value and increased shareholder returns."
Following the investor event and subsequent announcement, IGT saw a 1% increase in its share prices. This is good news for IGT as the overall sports betting market has seen dips in share prices. Both DraftKings and Penn National have seen their shares drop 40%.
IGT Future Looks Bright
The outlook for 2022 sees revenue between $4.1 and $4.2 billion for the entire IGT and the operating margin will be between 20% and 22%.
Projections into 2025 see revenue between $4.6 billion and $5 billion, with the operating margin growing to as high as 29%.
The next year with Digital & Betting being standalone will determine a lot of IGT's future in the sports betting and iGaming industry.