Las Vegas, Atlantic City Casino Workers Eligible For COVID-19 Vaccinations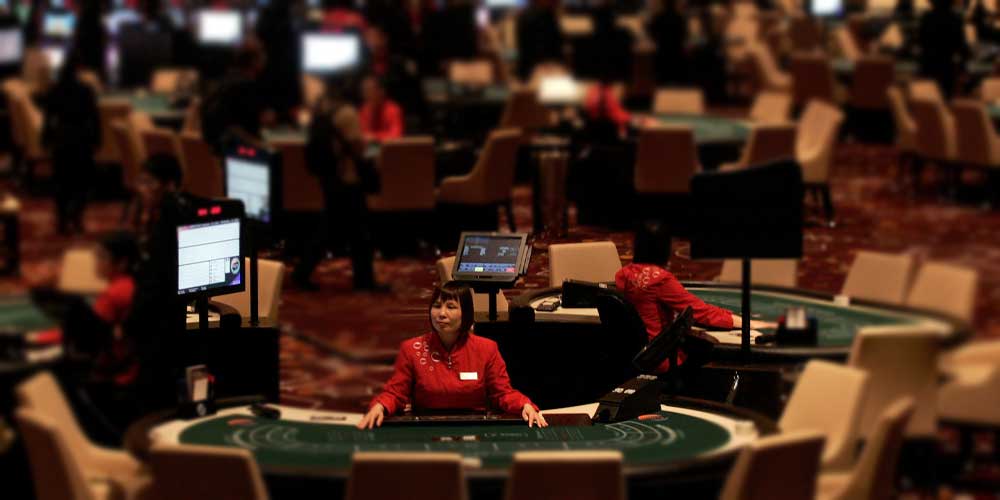 Las Vegas and Atlantic City are two of the biggest betting hubs in America.
Casino workers in both cities are eligible for the COVID-19 vaccine
The casino industry is hopeful this will get them up and running for the summer months.
LAS VEGAS - Nevada and New Jersey, two of America's biggest casino hubs, are trying to get everything back online as fast as possible. Both states are offering COVID-19 vaccines to workers in the gambling industry, and hope that the casinos can be open sooner rather than later.
Tourism revenues have obviously taken a hit during the COVID-19 pandemic, which is to say nothing of the several months in which casinos were closed in both cities.
Now, with vaccines available, workers in the gambling industry are a state priority in terms of vaccine eligibility.
New Jersey
New Jersey's gambling industry is focused around Atlantic City, and all casinos have been operating under restrictions during the COVID-19 pandemic.
After being shut down for a significant period of time at the beginning of the pandemic, the casinos were allowed to open at 35% capacity.
After a period of time at 35% capacity, they moved to 50% capacity. In an ideal world, complete vaccination will allow them to operate at 100% capacity for the first time in more than a year.
Atlantic City's revenues have been down during the pandemic, with February 2021 marking a 32% decline when compared to February 2020.
That decline in overall revenues means a decline in tax revenues for the government as well, which explains why these casino workers are a vaccine priority. They work in customer-facing jobs in a highly important industry in the state, and their vaccination will likely pay for itself many times over.
Nevada
Nevada's casinos, concentrated in Las Vegas, are undergoing a similar process, with casino workers eligible to be vaccinated.
The large casino companies, such as MGM Resorts, Wynn Resorts and Caesar's Entertainment, are operating their own vaccine clinics to make sure their employees get vaccinated.
MGM is the biggest employer in the entire state, so it's not a surprise to see some focus on the casino industry from the Nevada government. In fact, the casino industry as a whole employs somewhere in the area of 150,000 people in Nevada.
Getting them all vaccinated could go a long way towards getting a tourism-reliant economy up and running again in a post-COVID world.