Legal Challenges Up Ahead For Florida Sports Betting Legislation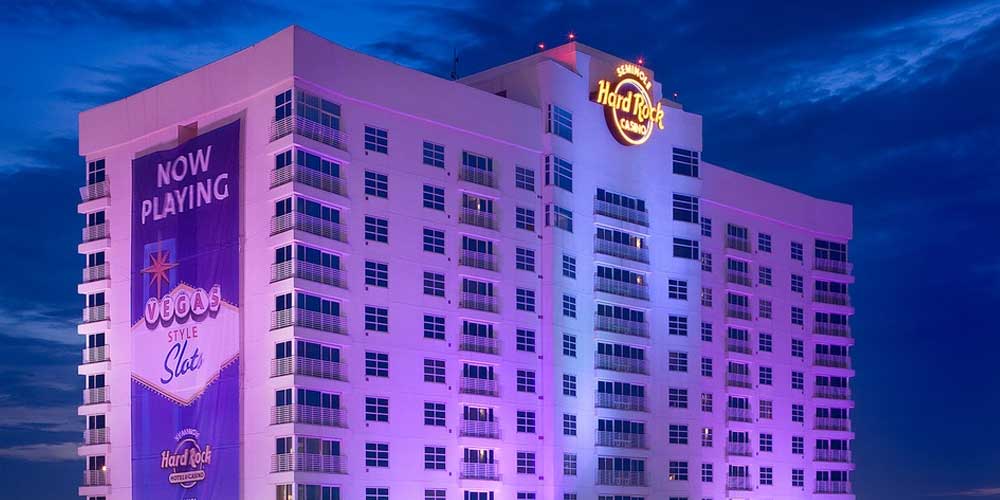 Ron DeSantis and the Seminole Tribe of Florida have agreed on a gaming compact that would allow legal sports betting in Florida.
The proposed bill would allow for in person betting on tribal lands.
TALLAHASSEE, Fla. - Florida sports bettors were jumping for joy on Friday as governor, Ron DeSantis and the Seminole Tribe of Florida have agreed upon a gaming compact that would allow for land-based sports betting at different locations in Florida including Horse Racing and former greyhound tracks, Jai Alai venues and Seminole Casinos.
I'm excited to announce the signing of a new compact between the State of Florida and the Seminole Tribe of Florida, which will generate the state $2.5 billion in new revenue over the next five years and $6 billion through 2030. https://t.co/6za6I0TmFz pic.twitter.com/uLV1YmsRkl

— Ron DeSantis (@GovRonDeSantis) April 23, 2021
However, before bettors in the Sunshine State get ahead of themselves, there are plenty of obstacles still to overcome in order for sports betting to be approved. One of the obstacles includes the bill still needing approval by the legislature in a special session that is going to be held on May 17.
Another obstacle that could prevent legal sports betting in Florida would be the U.S. Department of the Interior denying the approval.
A reason that the Department of Interior would deny it would be if they do not agree with the terms written by the Indian Gaming Regulatory Act which would want sports betting to be done only on tribal lands which is a big enough reason for them to get denied.
If and when the approval does come, Florida would then have to wait until November of 2022 which is when legal sports betting would be added to the ballot and would also push sports betting going live back until 2023.
If both sides do end up coming to an agreement during that special session, it is believed that the different sports betting locations would owe a 55% tax on all sports betting revenue in order to hold onto their licenses.
Also, on the bill would be the approval of live dealer Roulette and Craps tables making their way to legal gambling sites  in Florida as well making their casinos true Vegas-Style establishments.
Only time will tell if both sides can come to an agreement on when and where sports betting will be offered in Florida.