Michigan Casino Revenues Hit Rock Bottom In April's Shutdowns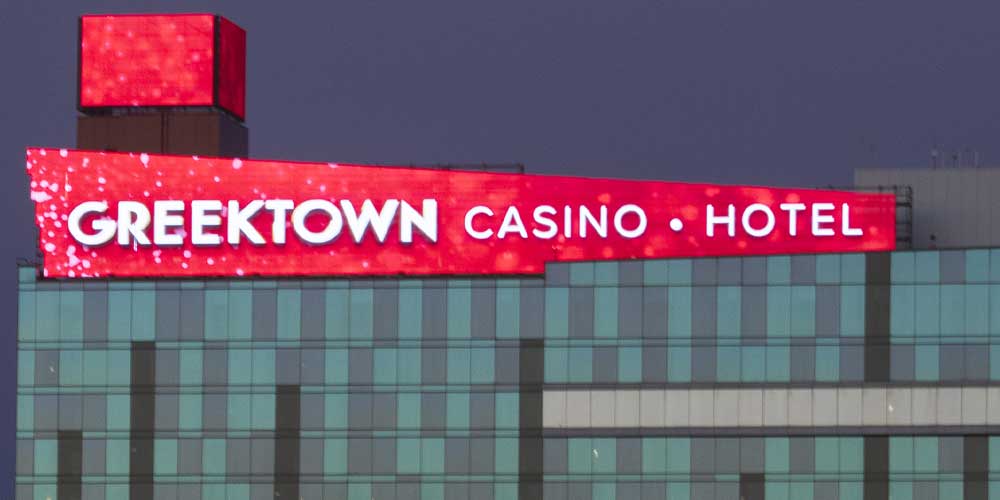 Casinos are down 39% percent in revenue compared to last year.
The normally profitable month of March was cut short due to COVID-19 closures.
Sports betting is now legal in Michigan and that should lead to a growth in revenue once restrictions are lifted
DETROIT - Michigan casinos had to close their businesses in March due to the COVID-19 pandemic and it has caused a large dip in yearly revenue.
Compared to 2019, the money generated in the first four months of the year are down 39.2% this year.
The Michigan Gaming Control Board reported that this year's revenue amounted to $299.2 million and last year the casinos made $492.1 million by the end of April.
During the start of 2020 these casinos were on pace to have a record-breaking revenue-generating year. Michigan's three commercial casinos were forced to shut down on March 16 which is ironically the month in which revenue peaks.
In 15 of 20 years, the casinos have been operational, March has been the best revenue month for the Detroit casinos. In fact, the state's casinos made $140.4 million in March alone in 2019.
This year, March produced $57.4 million because the doors of the casinos were only open for two weeks.
Michigan sports betting became legal towards the end of 2019 and a few casinos began to offer the legal casino gambling supplement beginning on March 11.
The Gaming Board was not able to report on many figures for sports betting because the casinos closed so soon after that.
They were able to release that in the days before sports events were canceled and casinos closed, fantasy sports made $2.9 million in the first quarter of the year.
However, they were able to generate $105,549 in retail sports wagering.
Once the casinos are open and sports are back, there should be a spike in revenue for these Michigan casinos because it will be a true start of legal sports betting in the state.