North Carolina Opens Retail Sportsbooks Before March Madness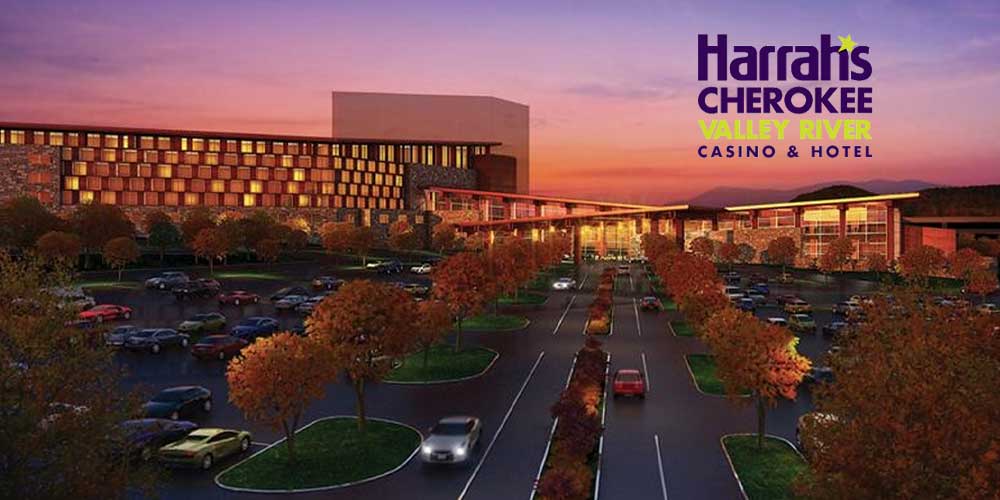 North Carolina legalized sports betting in July of 2019.
Sports betting opened in NC on Thursday.
There is only retail sports betting in NC, with two authorized locations.
LAS VEGAS - North Carolina's sports bettors will be getting a March Madness gift as sports betting opens in the state just in time for the NCAA Tournament.
North Carolina's bettors should temper expectations, however, as this is only for the two retail casinos. That said, with legal sports betting now available in North Carolina, this is still a step forward for bettors.
North Carolina's Sports Betting Situation
North Carolina actually legalized sports betting in 2019, and the bill was signed into law by July of 2019.
Due to various legislative and regulatory constraints, as well as the COVID-19 outbreak, it has taken until March 2021 to actually be enacted.
The goal in NC was to get sports betting up by 2021's March Madness tournament, and they did succeed in that goal.
It's a bit ironic that they succeeded just as one of the biggest teams in the state, the Duke Blue Devils, finally missed the tournament.
The bill only specified legalizing retail sports betting at two locations, both of them Harrah's casinos that already opened.
We are pleased to announce that The Book, North Carolina's first and premiere sports betting venue, will open two locations to the public immediately following a ribbon-cutting ceremony at 10 am on Thursday, March 18.
Full Statement: https://t.co/Ud5GldTzTF pic.twitter.com/8CHgQActRp

— Harrah's Cherokee (@HarrahsCherokee) March 17, 2021
North Carolina's Retail Casinos
The two casinos are located in Cherokee and Murphy, and that's a bit of a problem for many sports betting players in North Carolina. These locations are fairly distant from the major population centers.
It's a 166-mile drive from Charlotte, the biggest city in NC, to Cherokee, and a 225-mile drive from Charlotte to Murphy.
This means that anyone in Charlotte would have to drive three hours to Cherokee or four hours to Murphy in order to place sports bets. Perhaps in the future, North Carolina's casinos will manage to offer online sports betting, but that is not the reality as of yet.
Online gambling is a big driver of March Madness action in 2021, with an American Gaming Association report noting that "17.8 million [Americans] say they will place a bet online, up 206% from 5.8 million in 2019."
For now, North Carolina's sports bettors will likely not be part of that group, unless they turn the online sports betting sites that residents have been using for years.