Online Interstate Poker In Michigan Now Legal, Launch Unclear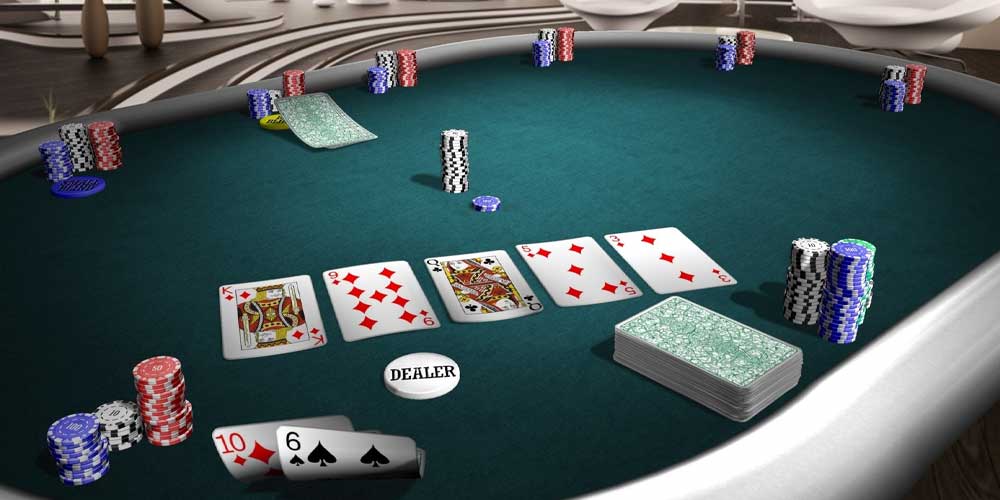 Michigan will be offering interstate online poker tournaments in 2021.
The newly legal gambling offering will be seen on platforms that choose to offer it sometime in the earlier half of the new year.
Licensing and testing phases need to occur before a launch of poker and interstate poker can occur on the casino gaming applications that are slated to go live in mid-January.
DETROIT – Online casino gaming will launch in Michigan by the middle of the month but there is no word yet on when poker and the newly legalized interstate online poker will be unveiled in the state.
Just under the wire of the new year on December 29, Senate Bill 991 was signed by Governor Gretchen Whitmer to enact interstate internet poker into law.
Almost exactly one year prior to the signing, regular internet poker became a legal pastime in the Wolverine State but the idea of state border crossings to play in tournaments online with other players was deemed unlawful at the time.
Interstate Poker In Michigan
Operators that offer online casino games to Michiganders will have the opportunity to open up their sites and applications to allow for an interstate poker option. However, this is fully up to each individual operator as it is not a requirement that all of them open up that part of the market to their players.
Per the newly enacted law, any state in the US that participates in this type of poker will be open to people in Michigan to play against. The law also states that there will be zero online international poker tournaments allowed using these platforms, strictly staying within the United States markets.
The Senate decided to pass legislation for interstate online poker in Michigan because of the amount of profit it could bring to the state due to the increase in players and overall gambling that would occur with the platforms that choose to offer it.
This would result in a lot more money being put toward an economy currently trying to get back on its feet from all of the losses incurred by the Coronavirus Pandemic.
It will take some time for poker and interstate poker to go live on the internet for Michiganders because of all of the details that it will entail. With legalization taking place only a week ago, there is plenty that needs to be done, including licensing of platforms that wish to offer this activity to players.
From there, technology testing phases have to take place to ensure no glitches will be seen when it is launched to the public. The Michigan Gaming Control Board (MGCB) has issued 15 licenses for casino gambling online, with each business expected to go live by the end of January.
After requests to offer interstate poker are made to the MGCB and the proper testing of the applications has been done, Michigan will see a launch of the industry, and poker players will be able to play in tournaments with other players in the US for a chance of winning even larger sums of money because of it.
The MGCB expects a launch within the first quarter of 2021 when some legal gambling platforms should be ready for the world of interstate online poker.