PointsBet Signs New Contract With Canada For Sports Betting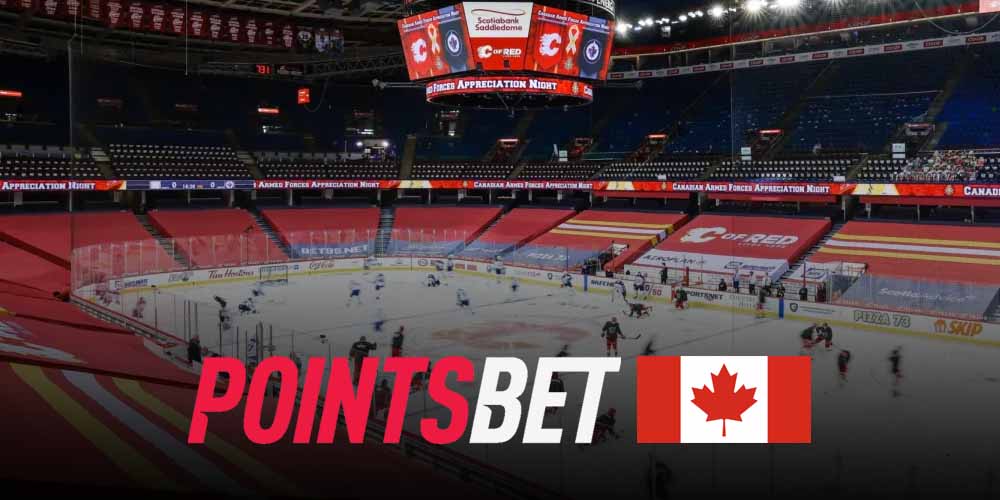 PointsBet signed new deal with Daily Faceoff and The Nation Network in Canada for the newly regulated sports betting market.
Companies will be sharing assets between one another to better the user experience on sportsbook platforms in Canadian provinces.
LAS VEGAS - PointsBet Canada just signed off on a multi-year contract deal to be the sole sports wagering provider for both Daily Faceoff and The Nation Network. This comes at a time when Canada has just recently allowed sports betting to become a regulated industry in whatever province wants to make it one.
The New Partnership
Although PointsBet is headquartered in Colorado, they do have a growing presence in Canada. This new partnership is the result of a desire from PointsBet's Canadian branch to better connect with Canadian sports fans and offer them the highest quality services possible.
"As PointsBet looks to establish a genuine connection with sports fans in Canada, there was no better place for us to start than the Daily Faceoff and the Nation Network's loyal and dedicated following. We are excited about what we can do to integrate our vision, product, and consumer-first mentality into their authentic mix of content," said Nic Sulsky, Chief Commercial Officer of PointsBet Canada, in a press release.
Daily Faceoff's website is the top visited source for fantasy stats and information, making it top resource for Canadian sports bettors. The newly formed partnership is expected to benefit all parties involved.
Mutually Beneficial Arrangement
The Nation Network is looking forward to taking advantage of the resources that this partnership will offer to better provide for sports betting fans. This will include seeing odds and analysis from PointsBet integrated with Daily Faceoff and The Nation Network for a more accurate experience on both sites.
"PointsBet is our ideal partner, an organization that understands the community that The Nation Network and Dailyfaceoff.com has built. We are a company built by fans for fans, and we know what our users want to have incorporated into their experience. PointsBet's expert analysis and suite of integrations will complement and enhance our content. We are excited to work and grow together," said Jay Downton, Co-Founder and CEO of The Nation Network.
This partnering will bring a refined sports gaming option to Canadian gamblers and any USA gambling fans who may be interested in crossing the border for a visit.