Sportsbooks Are Gearing Up For Biggest Sports Betting Season Yet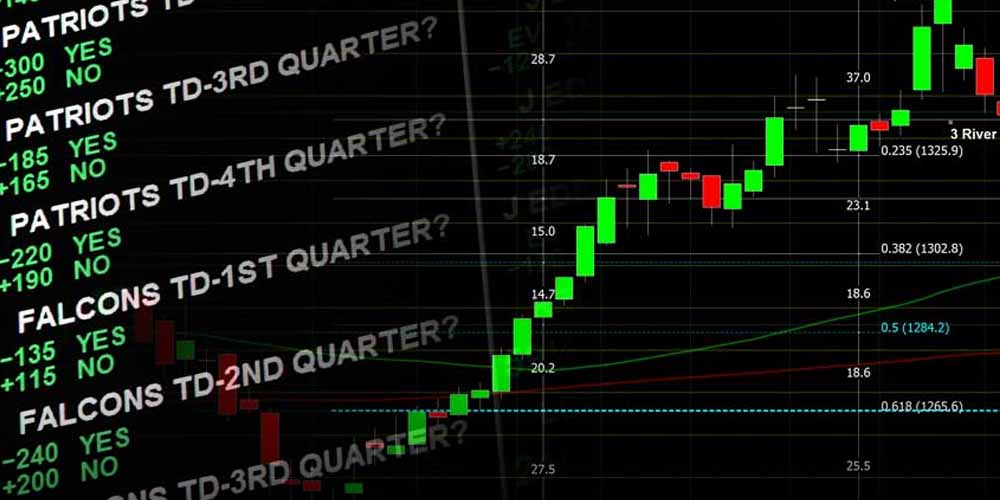 The sports betting market is a rapidly expanding and likely fastest growing industry in recent U.S. history.
Multiple sportsbook providers are gearing up for this football season to be their biggest one yet.
LAS VEGAS - The sports betting industry seems to be one of the quickest expanding industries in the United States right now. As the 2021-2022 NFL season begins to heat up, sportsbook providers are preparing themselves for what may be the biggest sports betting season they've experienced thus far.
Sports Betting: A Rapidly Growing Market
The sports betting industry has been one of the fastest growing and most profitable industries of all time.
"It's very seldom to see the market segment grow in front of you so quickly. There's no way around it. The U.S. represents the biggest regulated online gaming opportunity in recent history," " said Yaniv Sherman, U.S. head of betting platform 888 Holdings Plc, in a recent bloomberg article.
With more states approving legislation to launch state-sponsored sportsbooks, any taboo that previously surrounded regulated gambling and sports wagering is being replaced with genuine interest.
Regulated Sportsbooks Preparing For Huge Season Nationwide
Multiple sports betting platform providers have prepared themselves for the current football season, with the biggest names in the market including Penn National, DraftKings, and Caesars Entertainment preparing for extreme activity.
The above-mentioned sportsbooks are rallying behind predictions that NFL and college football bets will potentially triple from last year, especially due to last year's lack of games because of the COVID-19 outbreak.
With 26 states now offering regulated sports betting options to their residents, projections have suggested that US sportsbooks could collectively pull in $1.5 billion in revenue from this NFL season alone.