Caesars Entertainment Strikes Deal Regarding Indiana Casino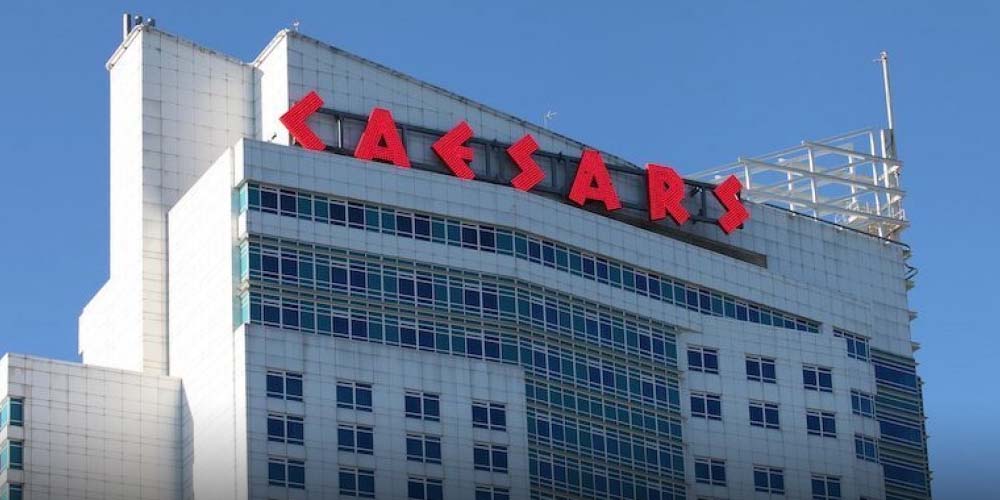 Eastern Band of Cherokee Indians make a $250 million purchase of Caesars Entertainment Casino in Indiana.
This acquisition is to help with the expansion of various forms of gaming at the Indiana venue.
LAS VEGAS - The Eastern Band of Cherokee Indians (EBCI) has struck a deal with Caesars Entertainment for the ownership of 'Caesars South Indiana,' a land-based casino fittingly located in South Indiana.
Under New Ownership
"I want to thank the Team Members of Southern Indiana for all of their hard work and wish them continued success under their new leadership," said Tom Reeg, CEO of Caesars Entertainment, Inc, in a press release.
The aforementioned deal was approximated at $250 million for the entire establishment and will be followed by an extended long-term agreement regarding the EBCI continuing to use the Caesars Rewards program and branding at their casino.
Additionally, Caesars Entertainment's base yearly rent payments to VICI Properties with the Regional Master Lease is being reduced by $32.5 million through this deal. The casino will continue to offer the same gambling options under the EBCI's compact.
Brand Association Benefits
Although the deal was made in January 2021, it is only now going into effect. Ownership of the Elizabeth, Indiana-based casino will now be transferred to the EBCI.
Since the casino will maintain the Caesars brand, they may stand to benefit from the recent customer acquisition campaign and incentives from Caesars Entertainment.
Indiana gamblers can rest assured that the land-based casino will continue to offer all of their favorite games and options, just with a side of Caesars' branding.