Connecticut Online Gambling Bill Aimed At Tribes Is Struggling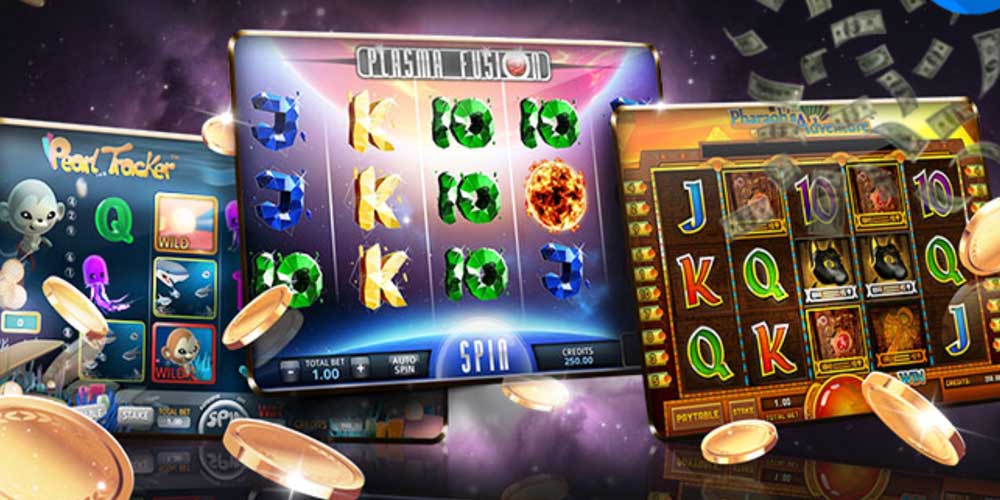 A new bill has been proposed to the state of Connecticut to legalize online gambling.
Very minimal things would be allowed if the bill is passed.
Connecticut could be facing consequences if it is legalized, however, including a lawsuit.
HARTFORD, Conn. - State officials have been working to achieve legal online gambling in Connecticut through the state's tribes. Although the tribes are cooperating, the state does not want to face any legal obstacles in the process.
Bill Proposal
The new bill that was proposed, SB.21, is a basic proposal that would authorize sports betting, online gaming and online lottery tickets. It would need the state of Connecticut to work hand in hand with the tribes in the state, Mashantucket Pequot tribe and the Mohegan tribe.
Of the three things being authorized on the bill, the tribes would run the CT online gaming and sports betting platforms while state officials would run the lottery as they would set their own standards and procedures for it.
What Is Permitted/Focused On
Other than the three things being authorized, no other casino games will be on this bill as it is not the focus. Games like poker, blackjack and roulette will be prohibited from online gaming as they are not mentioned once in the legislation.
The tribes want to build a smaller casino in New Jersey that would focus on the sports betting aspect of the bill.
Mohegan Chairman James Gessner had this to say about the proposal, "Connecticut has waited too long to modernize out industry and be competitive with surrounding states."
The Mashantucket Chairman Rodney Butler chimed in as well. "We're excited to bring sports betting and online gaming to all of our patrons and to further modernize our gaming landscape to the benefit of the religion and the state at large."
Possible Consequence
Governor, Ned Lamont, is skeptical about the bill proposal. He had proposed a bill just for online lottery tickets, SB.8.
The main concern for him is that he would run into a lawsuit with MGM Resorts. The reason being that MGM previously filed for a lawsuit against the Mohegan Tribe. Lamont is unsupportive of the Connecticut tribes because he does not want to face MGM in court.