Florida Horse Racetracks Move To Launch Retail Sportsbooks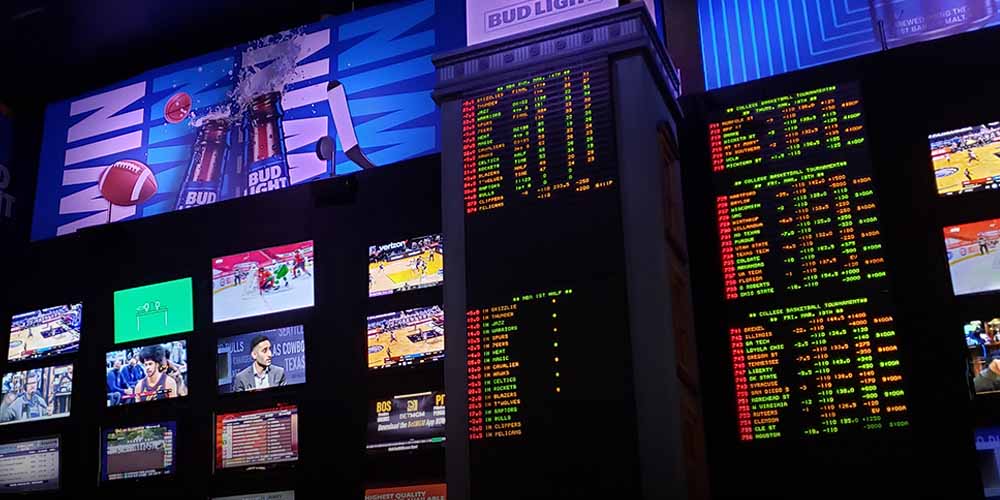 Local Florida Pari-Mutuel racetracks are negotiating with the Florida Seminole Tribe to launch retail sportsbooks at their venues.
Florida can launch retail sportsbooks after October 15.
There are multiple lawsuits surrounding the Florida sports betting compacts.
TALLAHASSEE, Fla. – The Florida sports betting market is gearing up for an October 15 launch and local horse racing tracks are hoping to join the fray.
Many prominent pari-mutuel venues have begun negotiations with the Seminole Tribe to gain retail sportsbooks.
One major hiccup that could prevent these venues from launching are the multiple lawsuits surrounding the regulated sports betting industry in Florida. Should a judge shoot down the new expanded Tribal Gaming compact, the racetrack venues will be unable to launch as will all other sportsbooks in the state in October.
Sports Betting In Florida
The current Tribal Gaming Compact between the Seminole Tribe and the Sunshine State allows non-tribal venues to enter into marketing agreements with Seminole owned Hard Rock Digital, allowing them to offer odds on sporting events. The Seminole Tribe will then take 40% of the revenue gained from wagers made at those venues.
The marketing agreements would see racetrack operators offer odds through satellites that would pull directly from the Hard Rock sportsbook.
Retail locations that have begun negotiations include Palm Beach Kennel Club and Tampa Bay Downs. There are 20 venues that are connected with the Florida Division of Pari-Mutuel Wagering and it is believed that many of these operators are looking to launch into the sports gaming market.
Lawsuits Threatening Florida's Sports Betting Launch
Whether these negotiations go well or not will not be the deciding factor for these racetracks being able to offer sports gaming. The Florida gambling expansion to allow sports betting has seen multiple lawsuits recently.
The main argument seen from these lawsuits is that the current compact violates the Indian Gaming Regulatory Act (IGRA). The cases are mainly targeting the Seminole Tribe's ability to offer sports betting off of tribal lands.
This would directly affect the racetracks' attempts at launching their own sportsbooks as they would draw their odds directly from the Hard Rocks sportsbook via satellite and take sports wagering action outside of tribal grounds.
Should the courts side with the plaintiffs, only tribal operations would be able to offer sports betting odds, leaving these other operating hopefuls out of the equation come October 15. But until then, the Sunshine State should expect to see sportsbooks coming their way next month.