Oregon Mobile Sports Betting App Makes $1.2M in September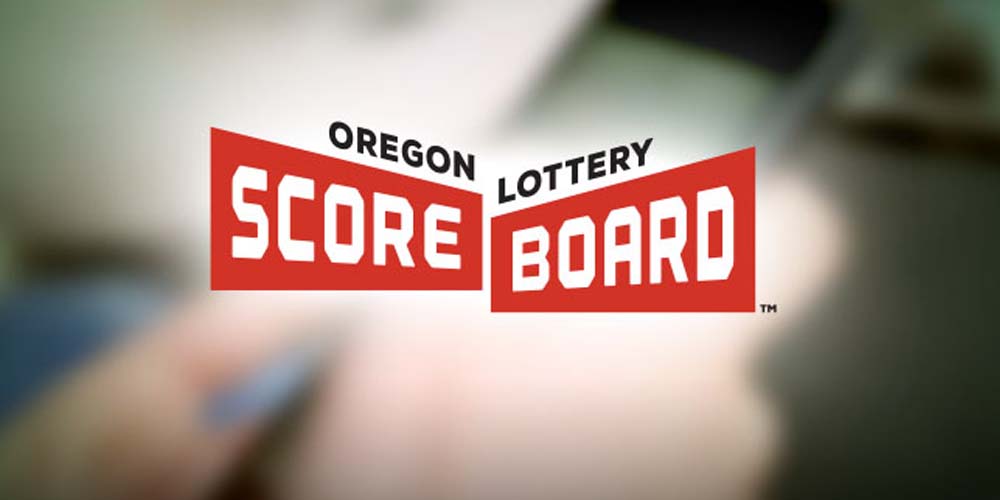 The Scoreboard app made $1.2 million in revenue in September for Oregon.More bets were placed on the NFL than any other sport among users of the application.
DraftKings may replace the Scoreboard app in the future for Oregon sports bettors.
SALEM, Ore. - Mobile sports betting revenue did well in September for Oregon, thanks to the Oregon Scoreboard sports betting app and the 2021-2022 NFL season.
Mobile Sports Betting And Football Fans In Oregon
The Oregon Lottery Scoreboard sports betting app generated $1.2 million in revenue throughout September. This marks an impressive 18.4% increase from its August performance.
The platform saw over 3,200 new registrations in September alone, as the hobbies of sports betting and regulated gambling continue to grow and more people are becoming interested in it.
Although plenty of sports proved popular among sports bettors, more wagers were placed on football than any other sport, resulting in a $9.7 million of September's total handle. The NFL season has always been the most popular for wagering on sporting events nationwide.
Oregon's Scoreboard App To Be Replaced?
Although the Oregon Scoreboard app has done its job very well since launching in 2019, it's days may be numbered. DraftKings may replace the app in the future as mentioned by Oregon Lottery Director Barry Pack in a meeting.
"In Scoreboard news, with all of the events over the last year, you may have missed that our Scoreboard platform partner SBTech was purchased by DraftKings," said Pack. "DraftKings is well-established in the US and this presents a lottery with opportunities, including benefitting from the economies of scale offered by the company. We are in initial discussions with them about a new contract to transition Scoreboard off the SBTech platform and onto the DraftKings platform, as well as any other potential products and services. It is likely I will be coming to you in the March meeting for approval of a major procurement for this purpose."
While Scoreboard will likely become a DraftKings platform for sports bettors of Oregon in the future, it will not affect the Oregon legal gambling community.